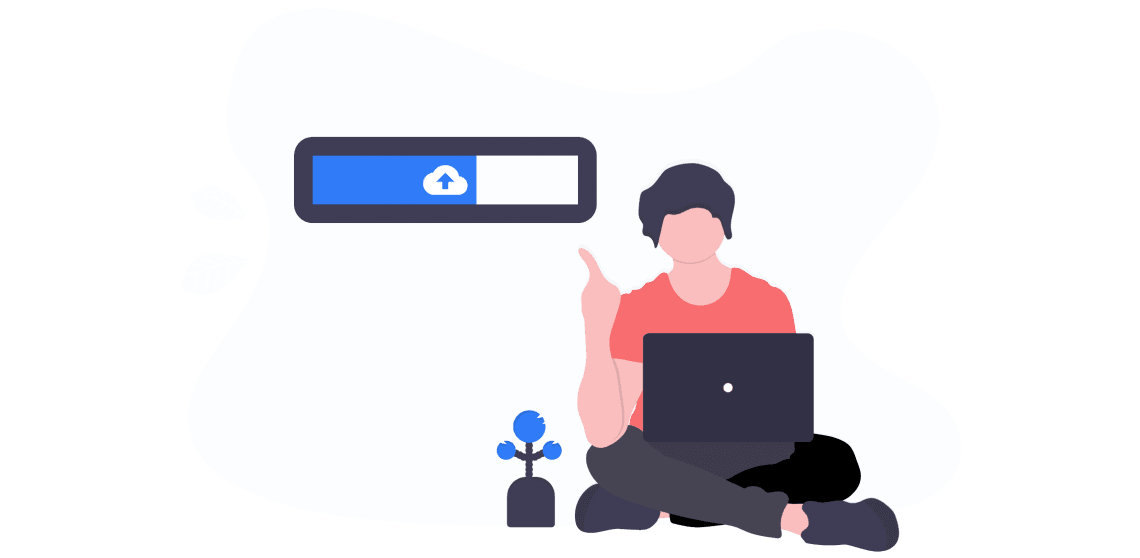 The social media giants might be forced to stop the practices that mislead users into giving personal data to companies that trick them. Two US senators introduced a bill that might stop this kind of behaviour of Facebook and Twitter, for example. These "dark patterns" (tricks that are used in websites and apps in order to make users buy or sign up for things that they didn't mean to. You can read more here about he dark paterns, as they are called. They are developed based on behavioral psychology. The initiators also want to stop the online platforms with more than 100 million active users every month from designing addicting games or websites for children under 13.
The two senators say that misleading prompts users to click a button that sometimes transfer their contacts, browsing activity, messages or location information without their conscious constent.
According to CNBC, in the next months, the two senators would also come with more bills regarding hate speech and data portability, which would allow users to easily take their data from one site to another, and transparency about who or what is on the other side of an internet conversation.
The ability of big companies to sell advertisments migh be affected by the restrictions on how they collect data about the users.
According to the senator Mark Warner, the representative of Google and Facebook already expressed their support for privacy regulation.
Thus, companies would be barred from choosing people or groups of people for behavioral experiments, unless they give informed consent. They should create best practices to deal with the issue. The Federal Trade Commission, which investigates deceptive advertising, would work with the group.