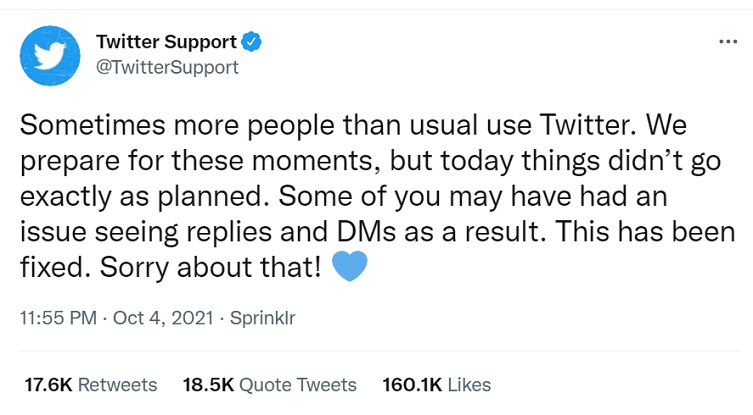 A Twitter glitch occurred after most of the Facebook users migrated while Zuckerberg's platform was down. Since the start of the outage, everything looked just like a domino game.
Massive migration determined the Twitter glitch
Soon after Facebook went down, users migrated to Twitter in huge numbers. First of all, they wanted to learn what happened to the platform they could not use. Then, they felt like keeping in touch with others, during the outage.
Also, companies saw a good moment to step forward in front of so many users and trolled Facebook on Twitter. Even Twitter saw an opportunity to take advantage of its competitor problems.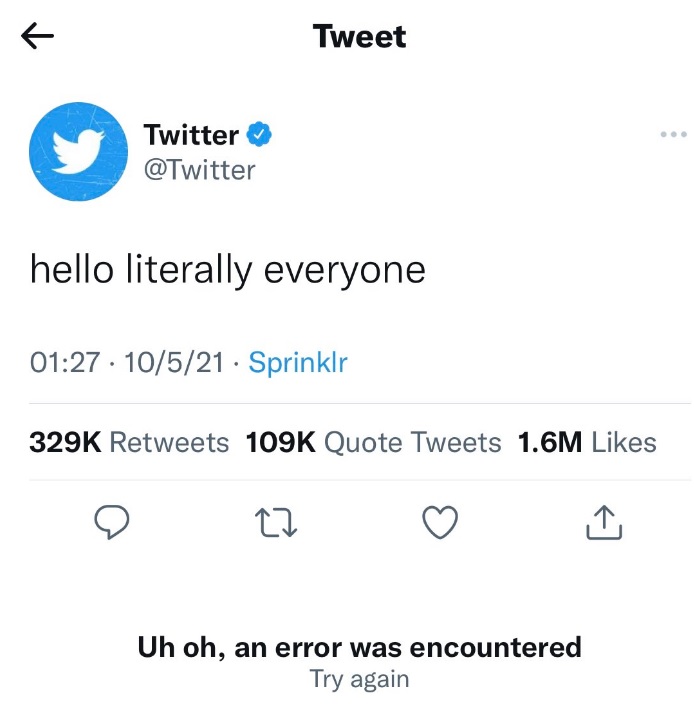 Thus, the platform became somehow overcrowded and could barely face such a huge amount of users. As a result, they had to accept that "more people than usual use" it. So, users had issues with seeing direct messages. There were over 18,000 quote tweets on this post, with people complaining about the problems.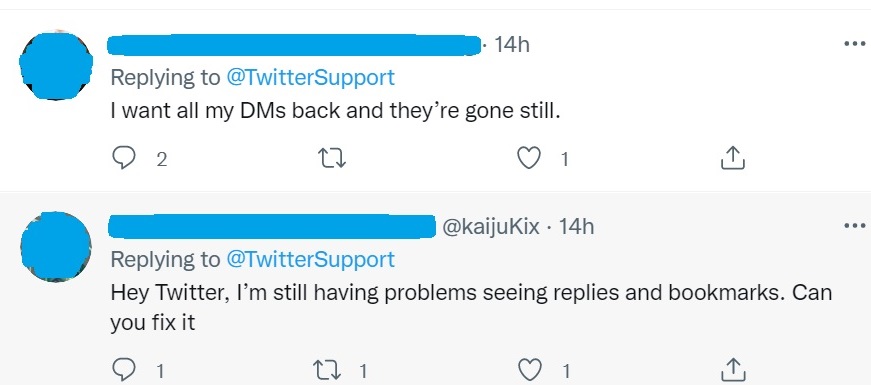 But the platform's technicians moved fast and solved it pretty fast.
Big companies took the opportunity
This was also a good moment for big companies, who did real time marketing for themselves or their products. Big brands such as McDonalds and Netflix came with messages that generated a lot of fuss.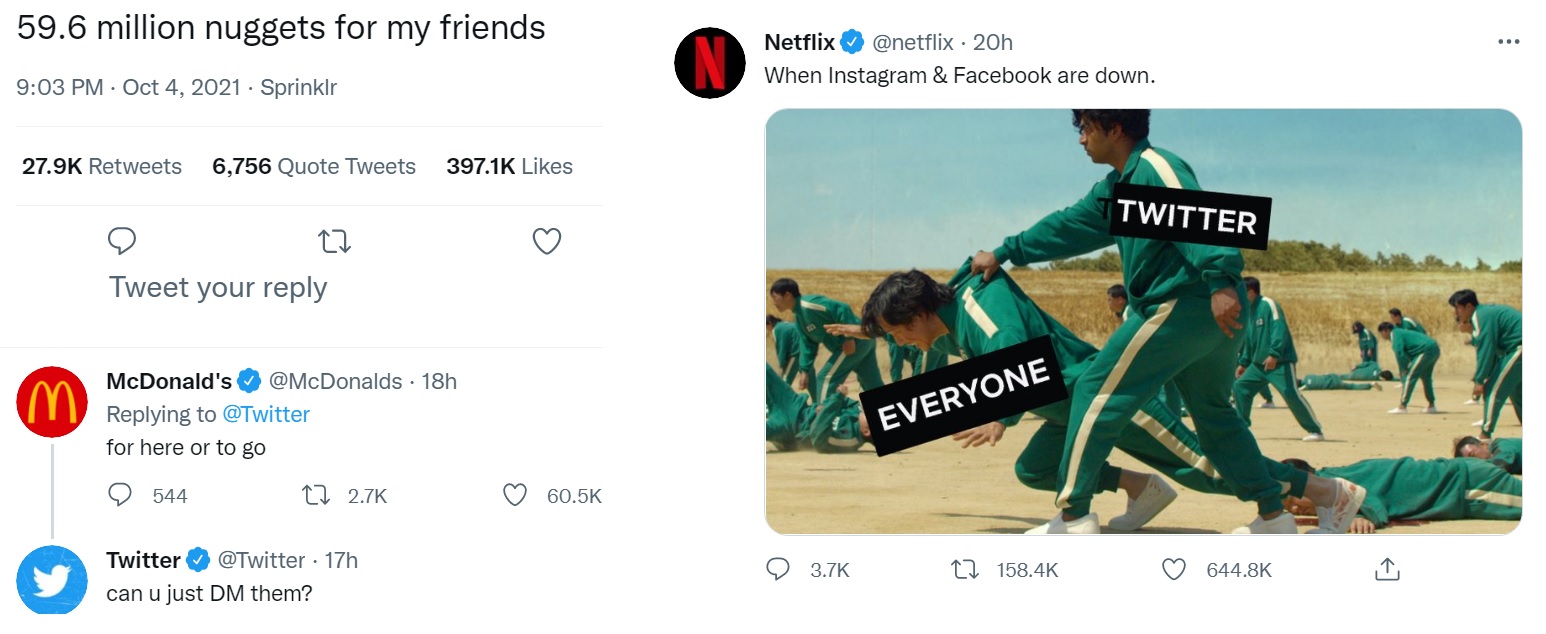 Still, they only intended to do branding or promote their products. In other words, these were unpaid ads. They might be funny, at some point. In fact, they are more funny than the paid ones.
Because the paid ads harass users all the time, follow them all around the internet and sometimes cover content. They do this by using trackers, which collect data about users and their behavior.
So, in order to avoid all these unpleasant things, anyone can install an ad blocker. One of the best ones out there is Ad Guardian Plus. Give it a try and live an ad-free life.