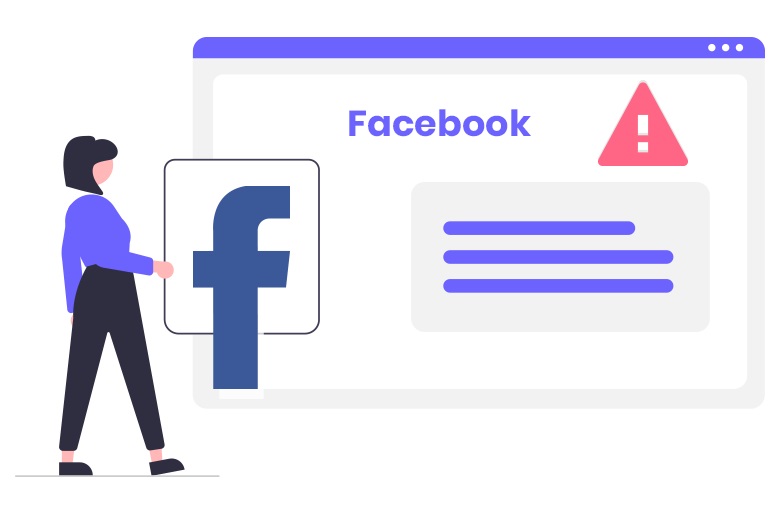 Phhhoto, a defunct photo app, is suing Meta for antitrust violations. The company claims that the social media site copied its features and hid its name from search results. Phhhoto's technology enabled users to capture five frames in a single point-and-shoot burst. They could then loop these frames and create an instant video to either share on its app or Instagram.
Antitrust violations refer to a feature
According to the company, Facebook copied Phhhoto's main feature with the release of Instagram's Boomerang. It also blocked Phhhoto from Instagram's API and prevented Phhhoto from appearing in Instagram posts.
Phhhoto says that Facebook and Instagram "destroyed Phhhoto as a viable business." Also, it mentions that this "ruined the company's prospects for investment." Phhhoto is also saying that Facebook's anti-competitive conduct led to its failure.
The app had 3.7 million monthly active users at its peak. Celebrities like Beyoncé, Joe Jonas, Chrissy Teigen, and Bella Hadid used the app for free and posted its content to their Instagram accounts.
Bryan Hurren, then strategic partnerships manager at Facebook, contacted Phhhoto in February 2015, praising the company for its amazing potential. He told Phhhoto that the app was really awesome. Then, he offered to incorporate it in Facebook Messenger's technology. As a result, Phhhoto invested heavily in this project, but then Hurren cited internal legal conversations to stop the project.
Instagram excluded Phhhoto
In March of 2015, Instagram changed its settings so that Phhhoto users couldn't find their friends on Instagram, according to a lawsuit. And the company was "upset that Phhhoto was growing in users through its relationship with Instagram," according to CEO Hurren.
The final straw for Phhhoto was when Instagram introduced Boomerang, which Phhhoto's lawsuit says is a "slavish clone" of its own app. As if that wasn't enough, Instagram also began suppressing Phhhoto's content. According to the lawsuit, the company considers that this was a direct link with Facebook's previous actions.
Now, photo is seeking a jury trial and monetary damages. Joe Osborne, spokesperson for Meta, said that the lawsuit against Facebook is without merit. He also added that they will defend themselves vigorously.