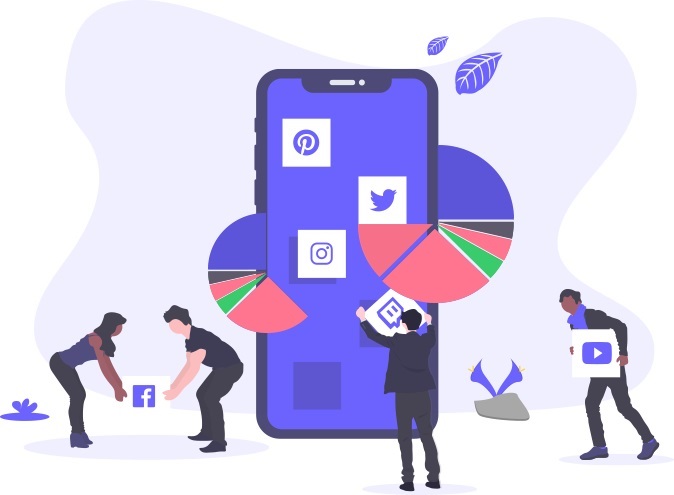 Any user can clear personal data that Facebook collects about her/his activity. The Off-Facebook Activity feature is now available to every user.
After facing worldwide criticism over privacy and data breach controversies, Facebook last summer announced a privacy tool – Off-Facebook Activity. So, users have more control of their data collected by Facebook.
This was initially introduced as "Clear History". But the tool offers a clear summary of what information Facebook holds on you. These are based on other apps you used or websites you've visited. Also, you, as a Facebook user, have the option to delete it from your account.
"Other businesses send us information about your activity on their sites, and we use that information to show you ads that are relevant to you. Now you can see a summary of that information and clear it from your account if you want to," the company announced.
Facebook became one of the world's biggest advertising platforms. But this happened because it knows a lot about its users. The company uses many tools to track people across the Internet, whether they have an account with the social networking site or not. Most of these rely on the online activity data other apps and websites share with Facebook.
Our online activities generate a huge amount of behavioural data. From sites we visit to buy clothes or to look for accommodation, websites and apps often share our data with advertising companies. Thus, they can build more accurate profiles of our interests and needs.
How to use the tool?
But the tool only lets us disconnect the collected data from our Facebook accounts. So, it doesn't actually offer us the possibility to delete our browsing information from Facebook servers.
In order to access the tool, users have to:
1. Go to 'Settings & Privacy' in the Facebook app;
2. Select 'Off-Facebook Activity;
3. The app provides a list of all the the websites and apps that had shared data with Facebook.
4. Choose specific apps to see how many interactions they had with them.
5. Download activity details. For this, just click on the number of interactions and then Download Activity Details.
Users also have the possibility to clear their history, by clicking on the 'Clear History.' Afterwards, users will be logged out of the websites they used to access using the Facebook account.
Still, clearing history would not stop third-parties from future data-sharing. But another option – "Manage Future Activity" will not allow users' information be associated with their accounts. Although, it would not restrict Facebook from receiving activity data from business.
All in all, this is still a big step forward. Other huge companies like Google do not offer any comparable instruments to help users clear personal data. In order to stop seeing both targeted and mass-ads, just download Ad Guardian Plus.