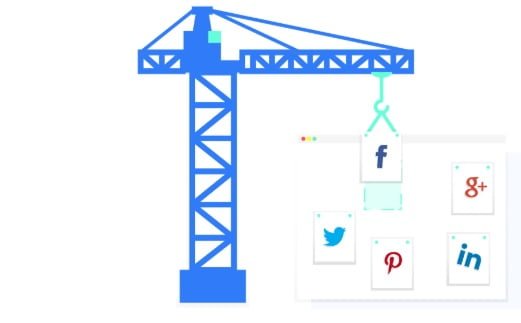 Facebook's policies changed to allow users see and control the data other websites and apps share with the social network, in order to improve targeted advertising.
Erin Egan, Chief Privacy Officer, Policy, and David Baser, Director of Product Management published this information, on Tuesday, and mentioned that the company will make Off-Facebook "Off-Facebook Activity" defines the information shared by websites with Facebook on browsing activity of a user.
Off-Facebook Activity allows users to see a summary of the websites and apps that send information to the social media platform about their activity and lets the latter clear it from their accounts.
Thus, the users from the selected countries are given more transparency and control over the information that websites and apps send about their activity, to Facebook, in order to be targeted by advertisers.
The social media giant executives said that "We are starting by gradually making Off-Facebook Activity available to people in Ireland, South Korea and Spain" .
According to the two executives, if a user clears their off-Facebook activity, Facebook would remove the user's identifying information from the data that apps and websites choose to send.
"We won't know which websites you visited or what you did there, and we won't use any of the data you disconnect to target ads to you on Facebook, Instagram or Messenger. We expect this could have some impact on our business, but we believe giving people control over their data is more important.", they mentioned.
The announcement comes after last month the company agreed to a record-setting $5 billion privacy settlement with the U.S. Federal Trade Commission.
The information was published on Tuesday, on Facebook's blog.