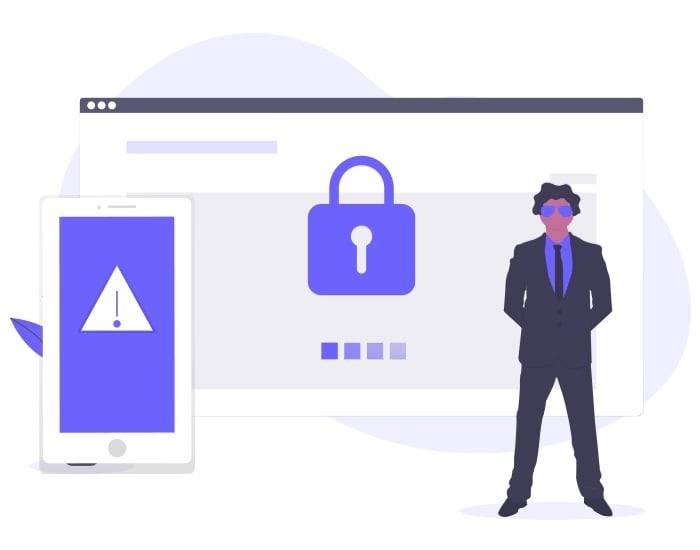 A cyberspace defence force will be launch in Poland, by 2024. The army will be made up of 2,000 cybersecurity qualified soldiers, according to Security Week. The announcement was made by Mariusz Blaszczak, the defense minister, after approval: "We're well aware that in today's world it's possible to influence the situation in states by using these methods (cyberwar)". The statement was made at a military cyber training centre in Zegrze.
The minister mentioned that the unit will be operational in 2022. Then, the country will have enough IT graduates by 2024 to provide 2,000 qualified personnel in cyberdefense.
In order to find the right people, the ministry partnered with the HackYeah hackathon, to offer cash prizes of 6,900 euros for top hackers. The two-day hackaton, the biggest in Europe, will happen at the end of the week.