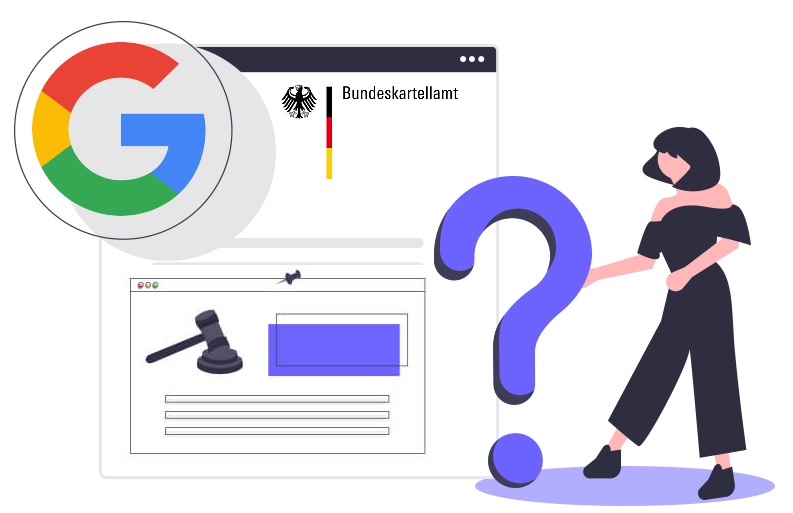 User data use determined Germany's antitrust watchdog open an investigation regarding Google. The authorities want to determine if the company violates country's competition laws. They want to see if it is exploiting its dominance to prioritise its shopping price comparison service over local rivals.
The investigation concerns Google Germany, Google Ireland and their parent company, Alphabet.
Is there enough transparency about data use?
The Federal Cartel Office is investigating whether Google is acting as the dominant market player. The investigation will consider whether the company provides enough information on how it uses users' data across its digital services.
But, according to Google, users appeal to its services because they consider them helpful. So, Google does not force them to do so and they could find alternatives.
Ralf Bremer, communications manager for Google Germany, said that they "give people easy control over how their information is used. Also, he mentioned that "we limit the use of personal information." Moreover, Bremer announced that adding Google would assist the cartel office with its inquiries.
The Office has recently launched an investigation against Facebook and Amazon over their data practices.
In the case of Google, it would look at whether its digital services mean the company has a dominant position. The office will consider search, YouTube, Maps, Chrome and Android.
Andreas Mundt, Cartel Office Chief, mentioned that the business model "is fundamentally based on processing the data of its users."
As a result, the watchdog "will look very closely into the terms on which user data" Google processes." Still, an important question should receive an answer. The authorities wonder if users have a real choice for the use of their data when they use its services.
The Commission treats data use as a competition issue. But critics say this is in conflict with the EU's privacy laws.
Germany imposed restrictions on data use for Facebook, back in 2019. As a result, the court battle moved to the European Court of Justice.