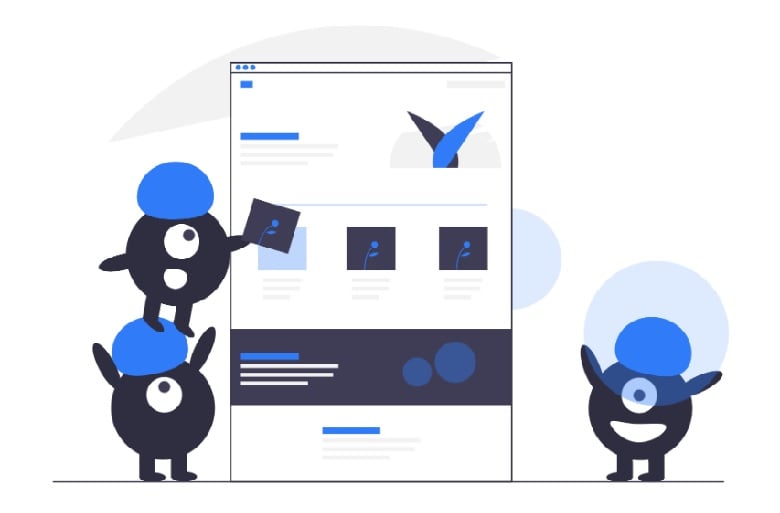 Europol shut down more than 30.000 websites, for distributing counterfeit and pirated items. Also, the authorities arrested three suspects in the global operation.
According to them, the domains used to offer all kinds of counterfeit goods, from pirated products, to fake services. Some of them offered pirated music or illegal TV streaming. Others sold all kinds of things, from cracked software, to music or counterfeit medicines. Still, it seems that no major pirate websites are on the list.
During the operation, the law enforcement forces shut down 30,500 web domains and arrested three suspects. Also, they seized 26,000 luxury clothes and perfumes and some alcohol beverages. Europol confiscated an unspecified number of devices. Also they decided to freeze more than €150,000 from several online payment platforms and bank accounts.
An international operation
The operation is part of 'In Our Sites X' Europol effort. "'In Our Sites' (IOS), launched in 2014, is the continuation of a recurrent joint global operation that has increased significantly year-on-year," the Europol mentioned. "The operation is the result of the comprehensive approach which Europol follows with the aim of making the internet a safer place for consumers, by getting even more countries and private sector partners to participate in this operation and providing referrals."
Eight countries from Europe, Asia, and also The United States of America backed the operation against the 30.000 websites. Last year, in the same initiative, the European authorities shut down more than one million copyright-infringing website domains. These website sold counterfeit automotive parts, electrical components and fake personal care items. Still, the industry is waiting for the authorities to close the huge players that sell fake products. But the operation will go on and hopefully will also hit the big unfair players on the online market.