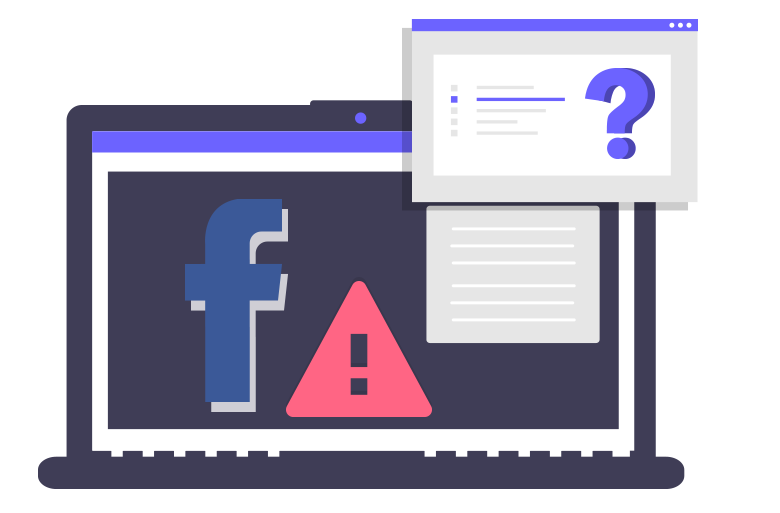 An leaked email shows that Facebook downplayed the importance of a serious data breach. The message reached the Belgium-based Data News. The document revealed company's strategy for dealing with leaking details of more than half a billion users.
Facebook: Information in the data breach was old
Facebook admitted the email message was genuine but mentioned that the personal data was old. The message shows that the social media giant expected more such incidents.
According to the plan revealed in the email, the company would have frame it as a normal industry problem. Also, it mentioned that the media attention would vanish. So, it planned to limit statements about this issue.
Data of more than half a billion people appeared in a hacking forum, this month. The data came from users in 106 countries. But the company said the leak happened in 2019.
Moreover, according to the document that Belgium-based Data News published, it denied to have made any mistake and mentioned the data was on the site.
Still, the Irish data commissioner tries to find out if this broke GDPR rules. Also, a mass legal action from the EU citizens involved started.
The email was dated 8 April and mentions that the press interest on the issue had declined by 30% in just a few days. Also, it comes with an analysis of how media treated the story.
"Frame this as a broad industry issue"
So, in the "Long-term strategy" section revealed in the email, Facebook mentioned it did not plan any additional statements on the data breach.
"It's important to frame this as a broad industry issue," the company stated. It also added the they should "normalise the fact that this activity happens regularly". In addition, it planed a blog post about the company's efforts to offer the transparency on how was dealing with it.
According to BBC, an ethical hacker warned the company in 2017 of the exposure of user's phone numbers. Inti De Ceukelaire said that the memo revealed that "Facebook cares more about its reputation than informing its users".
According to De Ceukelaire, the data can not be old, as phone numbers do not change frequently. So, he believes that Facebook was trying to just "spin the problem".