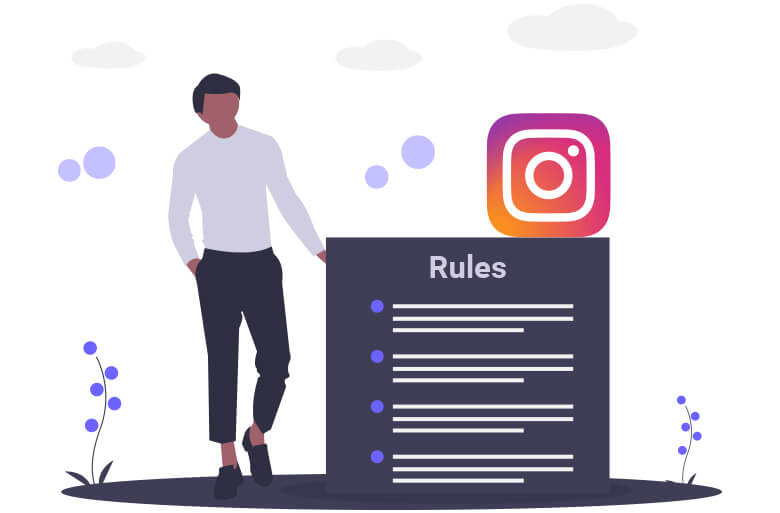 Facebook would come with a safe version of Instagram, for children under 13. The information appeared in a blog post, as a result of publishing "a new Parents Guide." The Child Mind Institute and ConnectSafely involved in the development of the guide.
Instagram version, announced on Facebook
Besides the Newsroom post, BuzzFeed News also cites an internal post, reportedly from Vishal Shah, vice president of product. According to this: "We have identified youth work as a priority for Instagram and have added it to our H1 priority list".
The new option is not a surprise, as Facebook came with Messenger Kids in 2017. They designed it especially for children under 13. Still, two years ago, the Verge reported that children managed to join groups with strangers, as a result of a bug.
Now, according to the BuzzFeed, the photo sharing platform will focus mainly on two things. Firstly, they "accelerate the integrity and privacy work to ensure the safest possible experience for teens." Secondly, they will be "building a version of that allows people under the age of 13 to safely use Instagram."
No children under 13 is allowed to use Facebook's platform, at this moment. Now, Facebook representatives say that the company is "building additional products," suitable for kids. Also they emphasise that parents can manage these products.
An important project
It seems that Facebook is very interested to have the project up and running. Thus, Adam Mosseri, product head, would oversee the effort.
Also, Pavni Diwanji, Facebook vice president would lead it. Diwanji used to be a Vice President of Engineering at Google and in charge with welcoming kids on Google.
The move comes after users criticized the platform for bringing anxiety and depression among young people. In 2017, UK's Royal Society for Public Health mentioned Instagram as the worst social media platform for young people's mental health.