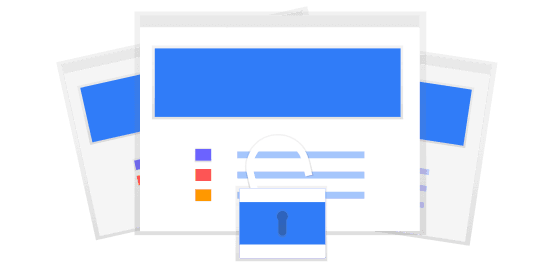 Last week, Google was under scrutiny regarding the Analytics script (urchin.js), which, apparently can be controlled by somebody with malicious intent (and with the latest DNS exploits they don't even need to control the Google server). As a result, the content of those websites where the Google tracking code is installed could be manipulated, reports The Register.
In short, Change.gov and BarackObama.com were both found exposing non-encrypted pages that Obama officials use to make post press releases and carry out other administrative tasks. Both websites lacked IP filtering or, use of secure sockets layer (SSL), while the admin pages were linked to Google Analytics.
The service grants unscrupulous employees at Google — not to mention anyone who manages to penetrate Mountain View's fortress — access to the administrative pages.
Here we are speaking of high profile institutions, but imagine this happening to millions of regular users no-one really cares about.
We actually care. Ad Guardian Plus keeps your privacy protected by blocking online trackers. Most search engines and websites collect and sell your personal information to advertisers to earn money. They track your browsing behavior to display eye-catching advertisements to you. Ad Guardian Plus protects your digital footprints and keeps your private information secure.
The application also blocks social media trackers on various social networking websites. It protects your personal data on social media networks by disabling access to advertisers to show highly personalized or offensive ads.
Besides, with Ad Guardian Plus, you can stay protected on the web. Ad Guardian Plus detects and blocks all the malicious websites that you visit, hence protecting you from malware and scams. It has built-in anti-malware protection which safeguards you from unsafe websites by automatically monitoring lists of those websites and filtering them out.
Ad Guardian Plus also protects you from phishing websites with its anti-phishing tool. Phishing websites can collect your personal data such as banking details, passwords and much more without you even knowing about it. Ad Guardian Plus detects such sites and protects you from threats. Hence, it lets you browse safely on the web at all times.