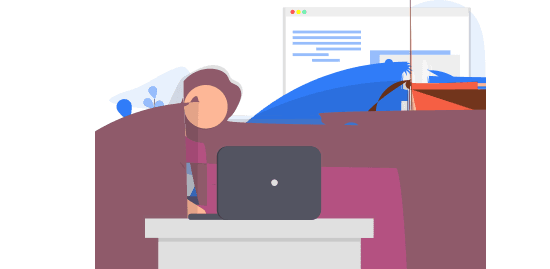 Web browsing can turn into a very unpleasant experience when we land on some malicious website. Usually, these are well disguised in order to trick us into thinking they are legit websites while running hidden scripts that can slow browsing speed, retrieve personal information when left unguarded and take control of the computer's resources in order to perform specific operations.
While ransomware-based attacks decreased during 2018, crypto-mining based-attacks increased this year.
"Attackers have been increasingly looking into cryptojacking, or using businesses and other victims' computers to mine crypto currencies, the report said. This is a problem for businesses which now need to be aware of these potential threats." – according to Coindesk.
Cryptojacking can basically affect any user on the planet, whether home or business related. How it's done: attackers infect a PC with malware, and then secretly use the power of the CPU to mine for the cryptocurrency. The results can be damaged hardware and disrupted network performance.
Ad Guardian Plus has an answer to this kind of threat: it detects the malicious script delivered by the website, blocks such crypto mining scripts and keeps your system protected and performing smoothly.
Ad Guardian Plus, using the latest scanning and detection algorithms, ensures the smooth operation of your computer.