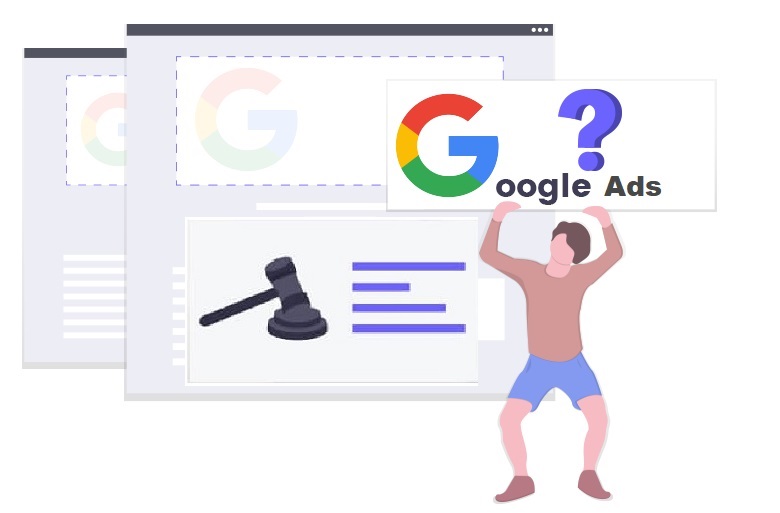 Google fights in EU's second largest court to dismiss the fine imposed by EU antitrust regulators, three years ago. At that moment, the court decided that Alphabet's unit hindered its rivals in online searching advertising.
Google fights one of the three cases
This case is just one of the three cases which resulted in a total of over eight billion euro fines in the European Union for the leading search engine. So, according to the European Commission, Google had abused its dominance, Thus, it had managed to stop website using other brokers than its own AdSense platform, for search adverts. The Commission explained that these illegal practices lasted from 2006 to 2016.
But Google challenged the EU finding in the Luxembourg-based General Court. So, Google will set out the case in a three-day hearing, starting thisThe company will set out its case during a three-day hearing starting today.
Google complains about Commission's statements
In a court document, the company said that EU competition was wrong. The company explained that the enforcer's assessement of company's dominance was not true. Also it argued that the Commission was wrong when it decided that search and non search ads do not compete . Moreover, the company pointed at that the Commission's statements. This the company's exclusivity, premium placement and minimum Google ads clauses as being abusive.
Last year, Google lost last year a 2.42 billion euro antitrust decision. This was for an allegedly unfair advantage over smaller European rivals by using its own price comparison shopping service.
Google's action comes after UK's Market Authority and the European Commission started investigating a deal between the two giants. This would have allegedly distorted competition in the digital ad business. In fact, Google has had more problems in Europe, in Australia and the U.S.A., because of its advertising policy.