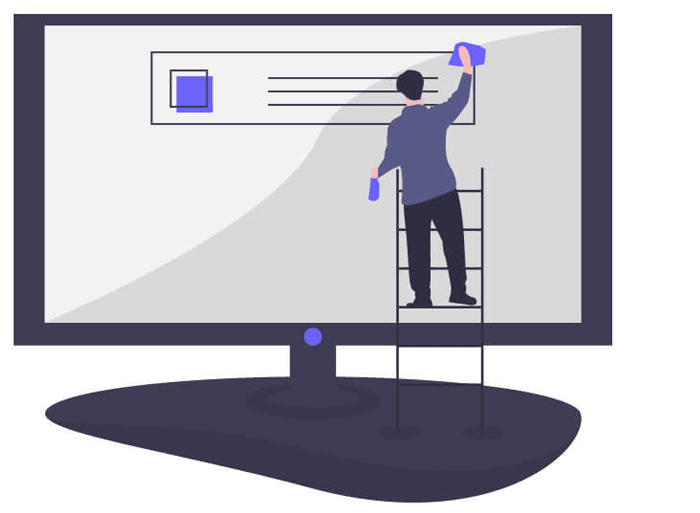 Google announced it would restrict political advertising before the UK General Elections and the US Presidential election, next year. The giant mentioned it will limit the election ad targeting to "age, gender, and general location."
In a blog post, Scott Spencer, VP, Product Management, Google Ads announced the platform will ban deep fake content. Also, it will ban "ads or destinations making demonstrably false claims that could significantly undermine participation or trust in an electoral or democratic process." He explained this rule would apply to all the industries.
"It's against our policies for any advertiser to make a false claim – whether it's a claim about the price of a chair or a claim that you can vote by text message, that election day is postponed, or that a candidate has died."
More pressure on Facebook
The decision comes after Facebook defended political ads. It's representatives said that tech companies should not be arbiters of what politicians can and can't say. Still, the social media giant has strict rules on false advertising on its platform.
"Of course, we recognize that robust political dialogue is an important part of democracy, and no one can sensibly adjudicate every political claim, counterclaim, and insinuation," Spencer added.
Twitter started to restrict political advertising today. The Mozilla Foundation and other rights groups asked Google to follow their example.
The update comes after UK Electoral Commission called for urgent legislation to regulate the "wild west" of political advertising. They said that outside forces could influence elections. Also, they emphasized that the secret micro-targeting of voters undermines the legitimacy of results. 
There is more and more pressure on Facebook regarding political advertising. The Open Knowledge Foundation mentioned that Facebook is still accepting money for political ads which can contain disinformation. OKF's representatives  called for a moratorium on political ads for the duration of the campaign. Until all the big actors will accept this, you can rely on Ad Guardian Plus to protect you from annoying or false online ads.