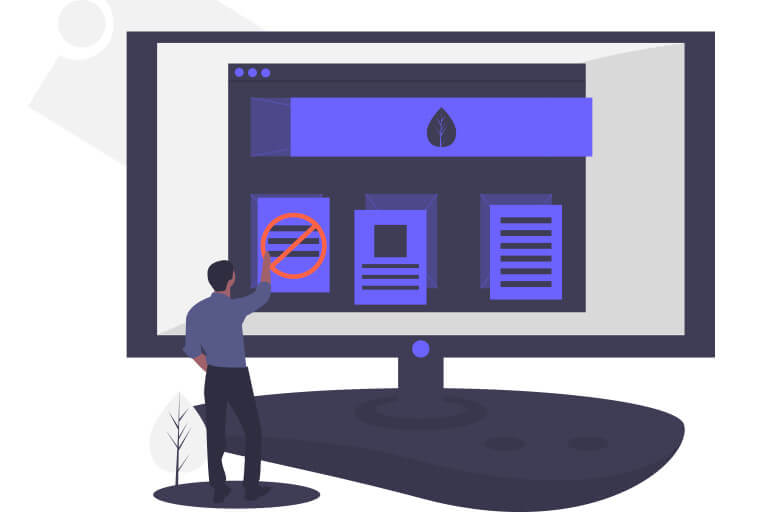 Facebook announced it would not remove political ads before the UK's General Election. The decision comes although there were complaints that the Conservative Party is trying to influence users with misleading information.
Twitter announced plans to ban political advertising and the Mozilla Foundation and other rights groups asked Google to follow their example. So, Facebook was under pressure. Also, the UK Electoral Commission has called for immediate legislation to regulate political advertising. But Facebook announced that it was not going to censor politicians. So, only ads that incite violence, share debunked content or spread misinformation about when, where or how to vote will be pulled. But they will not be fact-checked like other content on the social media platform.
For the moment, Facebook is making these ads transparent. Thus, the recipients can see who paid for these ads and learn why they are seeing them. Also, it promised to remove fake account in order to tackle foreign interference. Moreover, Facebook set up an Elections Task Force, according to Rebecca Stimson, head of UK public policy. This will focus on data science, threat intelligence, legal, operations and other areas.
This announcement comes after complaints that politicians spread lies via political campaigns. Also, CISCO Talos warned about the politically themed malware, used in ransomware and remote access trojans (RAT)
Digital vs. analogue political ads
Facebook announced that "Helping protect elections is one of our top priorities and over the last two years we've made some significant changes." Still, the social media giant claimed that the approach "is in line with the way political speech and campaigns have been treated in the UK for decades". But these have not been regulated.
Catherine Stihler, CEO of the Open Knowledge Foundation mentioned that Facebook is still accepting money for political ads that can contain disinformation. "This is why we have called for a moratorium on political ads for the duration of the campaign. The only way to build a fair, free and open digital future in the UK is to update our analogue electoral laws for the digital age." Remember that Ad Guardian Plus blocks all types of ads, including the political ones.