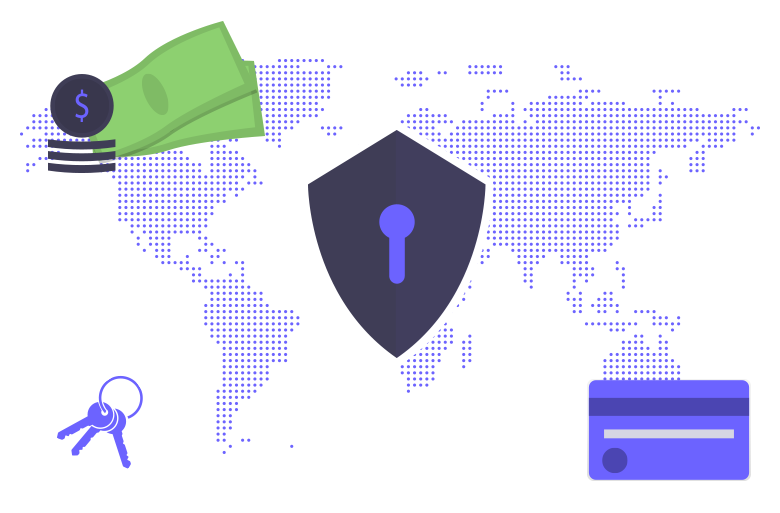 Home security systems put people at risk, according to a recent F.B.I. announcement. The U.S. Federal Bureau of Investigation mentioned that attackers hack these systems and set them up to place fake emergency calls. The method is called "swatting."
What is swatting and how does it work with smart devices?
According to the F.B.I., the devices that have cameras and also voice skills need very strong unique passwords and a multi-factor authentication. So, F.B.I. advised users to change their passwords, in order to protect from "swatting" attacks.
According to the security experts, the swatting is possible by using stolen credentials of the victims.
Swatting describes a hoax call, made to emergency services. It basically tries to make S.W.A.T. teams react as if there was a threat to human life. The method is usually a form as harassment or a prank, although it is a serious crime.
Home smart devices are to blame
According to the investigation, offenders use victims' home security smart devices, including the video and audio ones, in order to execute the attacks.
Before the attack, hackers steal email passwords. Thus, they are able to log into the smart security devices and hijack their features. Then, they call emergency services and report crimes in the victims' house.
Some of the threat actors also choose to live stream such events and share them on the online community platforms.
How to avoid swatting?
So, the F.B.I experts came with some protection measures users have to take in order to avoid such attacks:
Users should make sure they have a complex and strong password set for their online accounts to which home security systems are linked.

Also, they should never use the same password for different online accounts. Moreover, users should change their passwords regularly.

The two-factor authentication would complete the system to have a better barrier in front of the villains.
Still, the F.B.I. is investigating further in order to discover any other breaches and also encourages users to immediately make a police report if they feel they have become victims.