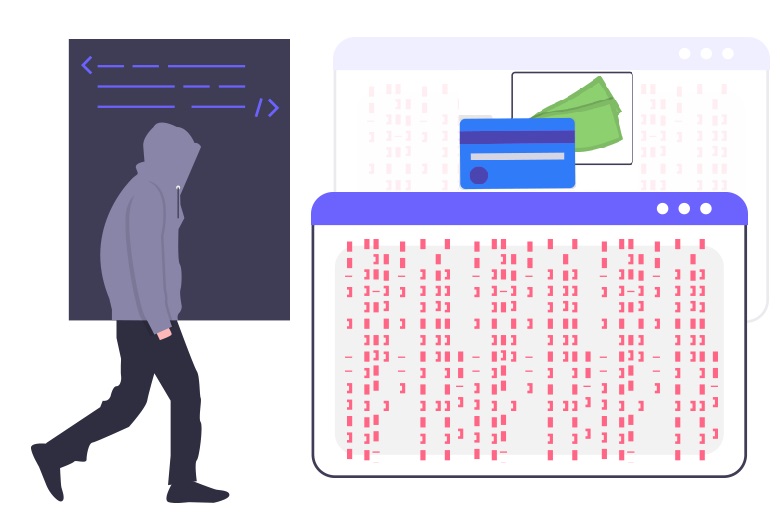 Interpol managed to intercept $83 million that victims transferred to cybercriminals. The HAECHI-I operation, which targeted online fraud, involved more than 40 officers, in the Asia Pacific region. It is the first operation in a three-year project.
Interpol focused on five online crimes
The HACHI-i operation aimed five different types of financial crime. The first two are investment fraud and romance scams. Then, investigators focused on money laundering associated with illegal online gambling. The last two are online sextortion and voice phishing.
In the six month since the beginning of the operation, the authorities opened more than 1400 investigations. They managed to solve 892 and arrested 585 people. Moreover, they froze over 1600 bank accounts connected to financial scam.
According to Ilana de Wild, Interpol's Director of Organized and Emerging Crime, this is a borderless threat. Online fraudsters target "victims in other countries or transfer their illicit funds abroad," she mentioned.
As a conclusion, she mentioned that international cooperation is the only effective way to combat criminals.
False invoices
The Interpol officers discovered in February that a trading partner of a Korean company had requested payment for some falsified invoices. Still, the company transferred almost $7 million to the fraudsters. When they realized it, they announced the authorities. Then, they announced Interpol.
But criminals redirected the money instantly to accounts in China, Indonesia and Hong Kong. Still, the authorities managed to intercept more than half of the transfers.
According to the Secretary of Indonesia's INTERPOL National Bureau, time is everything. "The faster victims notify law enforcement, the faster we can liaise with INTERPOL," Amur Chandra mentioned.
Also, cooperation seems to be the most important key to stop cyberattacks. In January, Europol managed to take down the Emotet network. They considered it as "world's most dangerous malware." Policemen from eight countries involved in the operation.