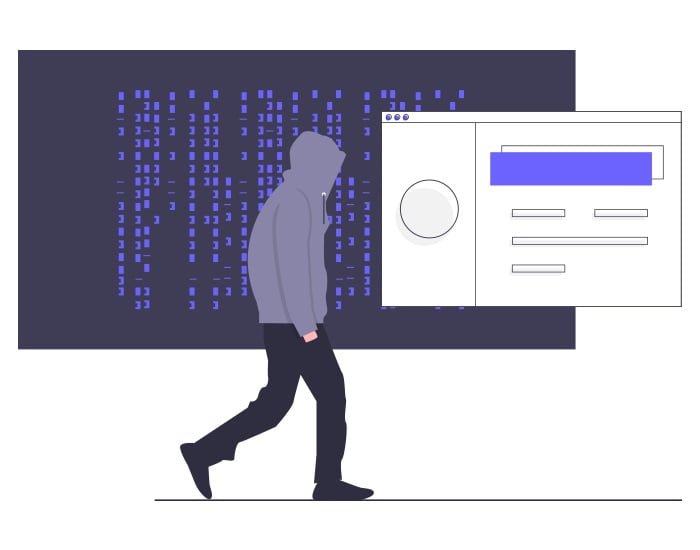 Hackers abuse WeTransfer, the popular file-sharing service, to circumvent the defensive email gateways that should block spam messages with malicious URLs, according to Threat Post. The problem appears when the transfered file is an HTM or HTML file redirecting to a phishing landing pageIn order to abuse the service, a user inputs a "from" email address and a recipient email address and uploads a file. Then, the sender can customize a message that the recipient sees.
Jake Longden, a threat analyst for Cofense – a provider of human-driven phishing defense solutions worldwide, wrote that: "The email body is a geniune notification from WeTransfer, which informs the victim that a file has been shared with them. The threat actor often writes a note stating that the file is an invoice. When the user clicks on the 'Get your files' button in the message body, the user is redirected where the HTM or HTML file is hosted and thus downloaded by the unsuspecting victim. When the user opens the .html file, he or she is redirected to the main phishing page.
Then, the attack continues with victims asked to enter their Office365 credentials, in order to login and retrieve the file. The researcher added, recent campaigns have targeted Microsoft Services, but other brands have also been spoofed.
WeTransfer did not return the requests to comment for this article.