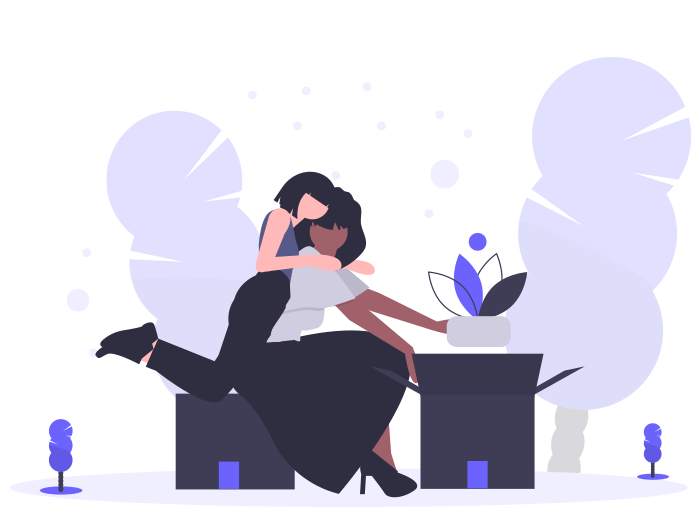 In the era of gadgets and the internet, parents rely entirely on parental control app for parenting and disciplining kids. Are you surprised to hear this? Well, don't be, because parental controls are widespread across the globe and your kids are in dire need of it. 
Let's investigate what parental controls are and how parental control for kids impacts parents in today's digital era. 
What Is Parental Control?
Parental controls are tools that prevent kids from unsuitable content online by allowing parents to set stringent restrictions on their devices. 
The controls are a bullet-proof to your kid's online activities. It keeps them safe from unwanted strangers as well as stops them from indulging in unnecessary events. 
Certain key activities which parents can control from using parental controls is the following:
–    Limit potentially dangerous websites access
–    Safeguard kid's access from malicious software attacks
–    Restrict the time spent in front of a screen
–    Protect confidential data of children
–    Track and monitor kids' day to day online and offline tasks.
Your kid's cyber nemesis maybe your next-door neighbor's kid's or anyone for that matter. As parents, it is your responsibility to keep all locks and doors closed to outwit the cybercriminals. 
Why Is Parental Control Important for Parents and Kids?
Very often, we hear parents asking a common doubt "Why it is important for parents and kids." So, allow us to explain the reasons why parental control apps are a significant part of modern parenting.
8 Reasons why parents need to apply parental controls on kids' device:
Health is not compromised
Doctors fear that kids are damaging their health by exposing themselves to electromagnetic radiation harmful for the body. Poor vision, constant headaches, postural issues, etc. are all creations of overuse of smartphones. Just not physical health, mental health is also compromised by the usage of social media and unhealthy gaming apps. Parental control apps can combat the problem with the right set of restrictions. 
Kids are always under close surveillance
Grateful to the GPS enables tools in the parental controls, kids are safe with or without parent's physical presence. The monitoring tools like Location finder, Geofencing, and over-speeding alerts function accurately with the help of GPS.
Damage control kid's online reputation
Unknowingly, kids post and share undesirable and unwanted content on social media. So, it becomes imperative to stop and control these habits by putting restrictions. Screen time restrictions and app blocker work best in such situations.
Teach ethical online behavior
Only when you apply restrictions on kids' smartphones that's when you are able to teach your kids lessons on ethical online behavior. So, what is important is that kids use the phone or tablets under the parent's supervision.
The lesser your mind and eyes are consumed in technological gadgets; the more your mind can relax. Relaxation is applicable for both parent and child, but in this case, assuming that a child's mind is growing and learning always, it is imperative to relax without any technological interruptions.
Gadgets are no doubt very helpful in kid's education, however, what we fail to realize is that they are also a source of entertainment for children and make it difficult for them to keep away from all the available distractions. Parental controls have benefitted parents in this field by applying screen time restrictions during exams or study hours.
If you can teach kids anything today, it is time management. In the fast-paced life and unimaginable competition, kids often fail to stick to a routine and get caught in the erratic lifestyle. Considering they spend most of their precious time on phones, parents should restrict the time limit for a day and encourage activities like sports, art, music, theatre, etc.
Stay away from virus attacks
One essential point to note is, kids are not aware of virus attacks or malicious codes. There is a small chance that your kid might be prone to phishing attacks. Emphasis on online consent is a must, before clicking on an unknown link, app, or website that may attract virus content.
Which Is the Best Parental Control for My Kid? 
Considering kids spend the maximum amount of time on smartphones or tablets than any other gadget, and it is wise to assume that parental controls need implementation on kid's smartphone before any other device. 
Bit Guardian Parental Control, the best parental control for Android, offers core parental controls for your kid's smartphone addiction and digital protection. The uniqueness of the app is displayed by the user-friendly environment and easy to understand portal. 
Security features of the app are reliable and offer the best-in-class technology for kid's digital protection. Use of GPS is a cherry on the cake. It provides close monitoring on kid's whereabouts and ensures help if the phone is lost.
Install the best parental control for kids and protect them till they can defend themselves responsibly.