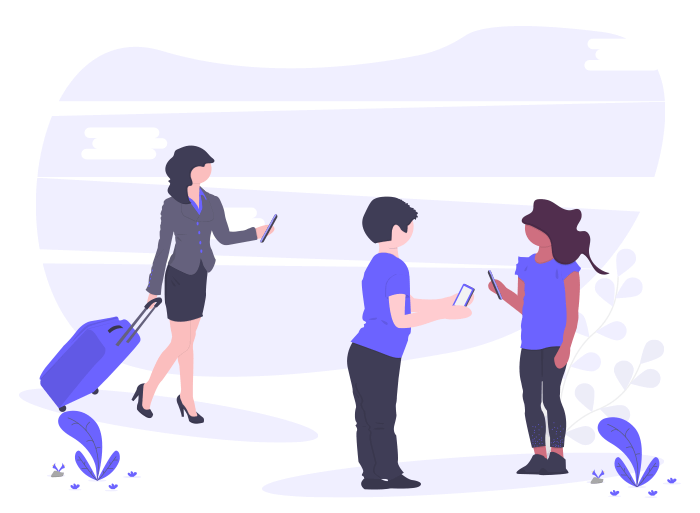 Parental control for kids is a tricky business in today's time. For parents, it is a full-time dedicated job, and for kids, it's full-time restraints!
However, what makes us discuss this topic is a constant conflict between kids and parents about the increasing usage of different digital platforms and rising online dangers.
A parental point of view is safety and overall -balanced child's growth, and a child's point of view is to be "cool "(especially amongst teenagers) and have fun on various online sources. 
We have been rigorously searching and evaluating various ways to deal with it. After all, no dilemmas should come in between parents and kids.
Finally, we found that resolving these annoying clashes once and for all can be possible. That, too, with smart digital tools!
A few apps and software can smartly monitor your kid's online life. Let's have a look!
Bit Guardian Parental Control App
A one-stop solution for all your worries! This app is a perfect blend of parental care features and child monitoring traits.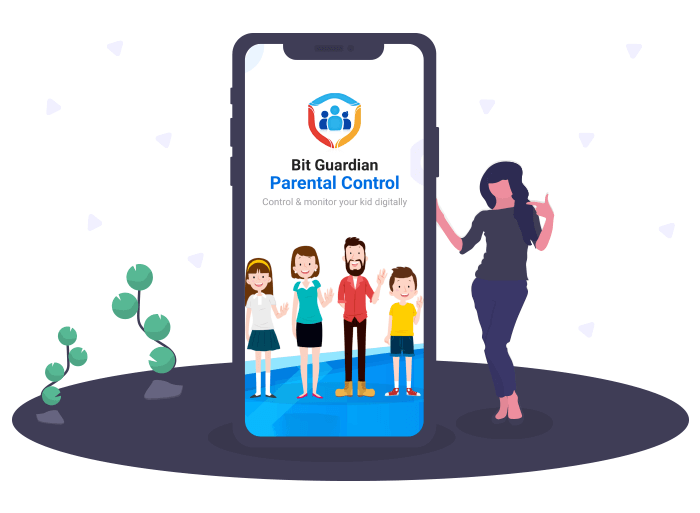 This security guardian app is specially designed with extra layers of filters to give your child safe digital navigation.
It allows you to have a track of your child's app usage and it even stops them from downloading new apps.

You can curb the app addiction of your child by the app time limit and time scheduling features.

 Parents have full power over their child's smartphone by its kiosk mode feature, which allows parents to create a bespoke home screen of kid's device.

Bit Guardian Parental Control

provides

screen time control

features too!

Parents can get a real-time feature that proactively safeguards their child even in real-life!

With this app, parents can pick up their child in ungodly hours, and for an emergency, there is an SOS button too!

With this GPS tracker app, parents can control their kid's speed limit and create geofence with a pre-defined central location. 
What else can you ask for? That's why this app is regarded as the best parental control app for parents. It supports android devices and works excellent with strong internet connections.

Mobicip Software /App
Why should we only talk about apps? Many software in the market dedicatedly works for active parental controls. And Mobiclip is best amongst them.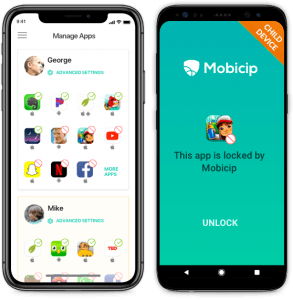 When you need a simple and effective way to monitor your kids, Mobiclip will be your best solution.
It allows you to filter search settings, and to monitor online activities of your child.

It will be an excellent arsenal of parents to combat their kid's digital craze by viewing and restricting their app usage.

The premium edition of the software is not free, but for ios devices, the Mobilclip app is free.
The simplicity of the app and comfortable user experience makes it unbeatable!
Download Mobicip On – Android | iOS | Chrome Web Store | Windows | Mac
Qustodio (iOS, Android, Windows, Mac, Kindle)
One of the best parental control apps for parents that entirely rests your worries with its advanced features.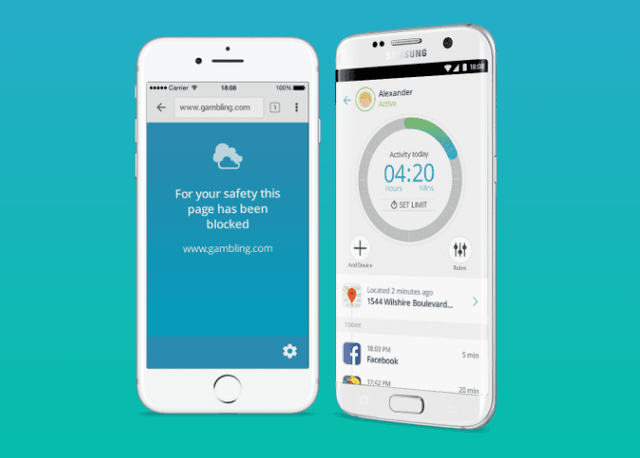 It provides basic and advanced features to oversee the kid's online life.

The free version comes with basic features. The paid version can give you total control of your child's digital life.

Parents can monitor social media activities, apps, messages, and calls of their kids.

This app smartly tracks kid's browsing history, uploads, and screen time usage.

Above all, the real-life features of the app and accurate locations make Qustodio the

best apps for kids' safety.
It tracks a child's digital life round the clock with accurate and detailed reports.
Download Qustodio for Windows | Mac OS | Android | iOS | Kindle
Watchover Software /App
For all the ios device users, this single app is more than enough when it comes to monitoring your kid! It earns this place on our list for its smart monitoring features.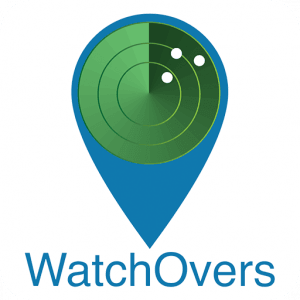 One can download Watchover software in their PC or Mac, or you can simply download the Watchover app on your iPhone.

Parents can monitor all online activities of their kids with this

kid controlling app.

The app takes screenshots every minute and keeps it saved for 48 hours. This allows parents to keep track of the kid's browsing history.

It complies with your kid's computer data in a report, and you can see what they are up to in detail.

Parents can also view kid's digital movements through their own smartphone by this user-friendly app.
Get this ios exclusive child monitoring tool to empower your digital parenting. For better user experience, they recommend using its software.
Download – Watchover Apps
MMGuardian Parental Control App
Another easy and actionable way to be watchful of your kid's online lives is by using MMGuardian. It is one of the best apps for kids' safety. Could you have a look at its features?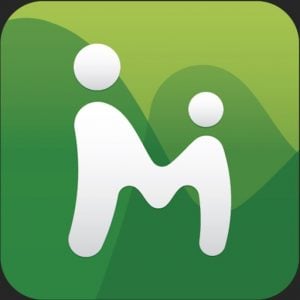 It gives parents control over kid's chatbox by being an SMS tracker and blocker app.

The app provides age-based filtering for web links and other digital platforms.

As a parent, you can monitor your kids

with an active app locker and screen time control tool.

Parents can locate the child's phone on a map with MMGuardian.

The app gives scheduled locate, app control and bedtime features for various app categories.
MMGuardian, being one of the most reliable apps provides parents stress-less life with its advanced features.

Concluding Notes
Observing your kid's digital life is becoming essential to safeguard them from online predators. With the coming years, cybercrimes and online threats are bound to be increased!
Also, using any tool mentioned above can be extremely useful to boost your child's productivity. As it smartly discards all detrimental digital distractions.
Stop arguing your kids about internet dangers instead replace it with an affectionate bond of tender parenting controls. 
Use any of the best apps for kid's safety and start digitally eying your kids (Even from a remote distance!). Let's choose to be their cool mommy and daddy rather than nagging supervisors!