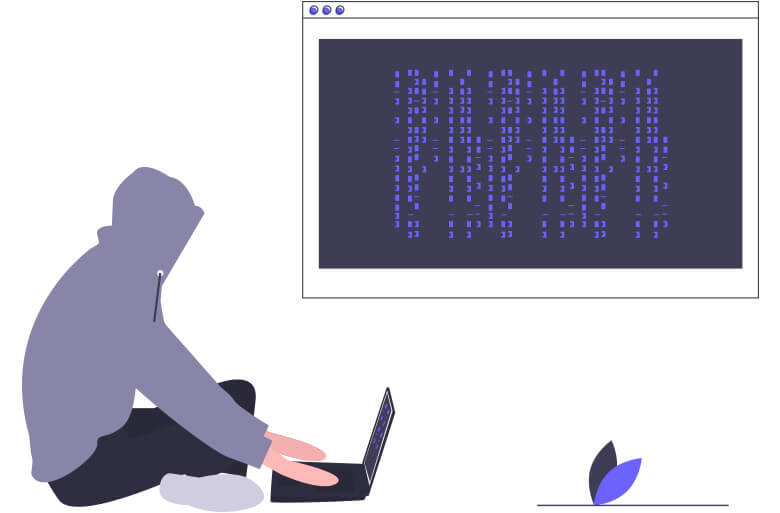 Authorities detected 10.000 attacks per minute from Iran in just two days, in Texas (USA). Governor Greg Abbott announced that these targeted the state agency networks.
According to a news report, during a a meeting of the Domestic Terrorism Task Force, Abbott pointed to a cyberattack last year that involved dozens of local governments in Texas. "I think it's very important that everybody be particularly vigilant about what may happen out of Iran," he mentioned. The governor highlighted the importance of public and private sector implementing "good cyber hygiene" practices.
Amanda Crawford, the Executive Director of the Texas Department of Information Resources (DIR), issued a statement, following Governor Abbott's meeting. They observed an increase in network activity from outside the United States, including Iran. She urged everybody to be vigilant, because global threats to cybersecurity increase. Also, Crowford said people should use heightened awareness as they conduct Internet activity.
Attacks happen all the time
But Crawford emphasized that "these sorts of attacks happen every day." Still, she mentioned that the state "is being extra vigilant", after the recent clashes between the United States and Iran. Crawford mentioned also that, to the department's knowledge, no attempted attacks had so far been successful. So, none of the state agency networks that the department monitors was affected. Also, according to the her, the 10.000 attacks per minute are nothing new.
"Today is no different than any other day," she said, noting that the department sees "literally billions of probes on any given day."
Crawford explained that agencies such as the U.S. Department of Homeland Security had released bulletins on how to maintain vigilance, particularly on potential attacks from Iran.
FBI was investigating a cyber attack on the Texas Department of Agriculture's website. The attack included pro-Iranian messages and a photo of the country's top general, Qassim Suleimani. But, Sid Miller, the Texas agriculture commissioner, mentioned that officials did not believe Iran was behind the attack. Instead, they suspect it was people participating in a type of cyber challenge.