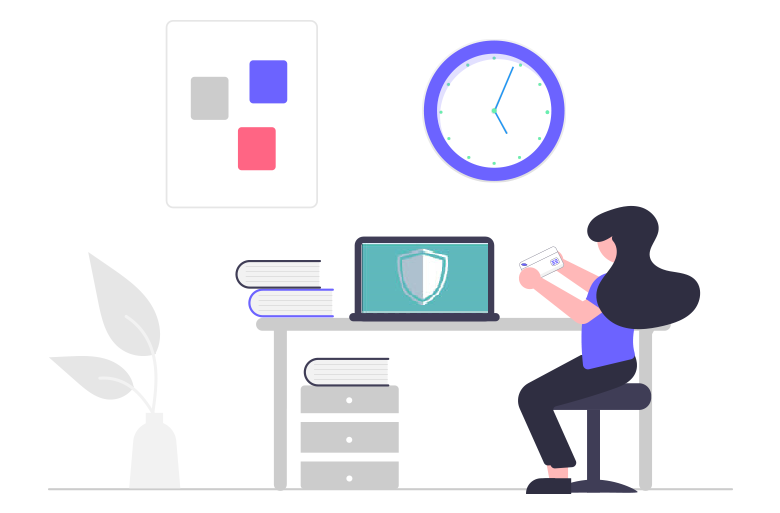 Chinese regulators decide to cut online gaming time for kids. Thus, people under 18 will now only be allowed to play three hours of online games per week. This mandate will come into effect on Fridays, Saturdays, Sundays, and on official holidays. Those hours will only be from 8pm to 9pm.
Online gaming time and bans on some games
In a recent report, Chinese officials ordered a ban on games that could potentially addict minors. The law calls for real-name registration and logins. So if a minor can not produce a real identification, they will not be able to play any games online.
The NAAP promised it would increase its surveillance on online gaming companies. Thus, they can ensure they are complying with regulations. So, Tencent is taking the lead by imposing restrictions on how much youth can play its flagship game Honour of Kings.
Tough regulations
Tencent Games was forced to restrict play time to one hour a day on a regular day and two hours a day on a public holiday. This is part of an effort to limit the gaming habits of under-18-year-old players. An this is the latest in a series of moves by China as it tries to regulate tech usage.
The authorities sued WeChat for not complying with laws focused on child protection. Moreover, the Cyberspace Administration of China has banned people under 16 from appearing on live-streaming sites.
The Chinese government has begun to protect consumer data by passing new laws, punishing illegal use of personal information, and taking action against apps that do not comply. The government has also taken steps to remove Didi from app stores and is placing it under review, issuing a record-breaking 18.2 billion yuan fine for Alibaba, and warning Tencent about collection of user data.
Still, for parents who live around the world, where the state can not impose such rules, there is a solution: a parental control app. Bit Guardian Parental Control is one of the best out there. Just try it!