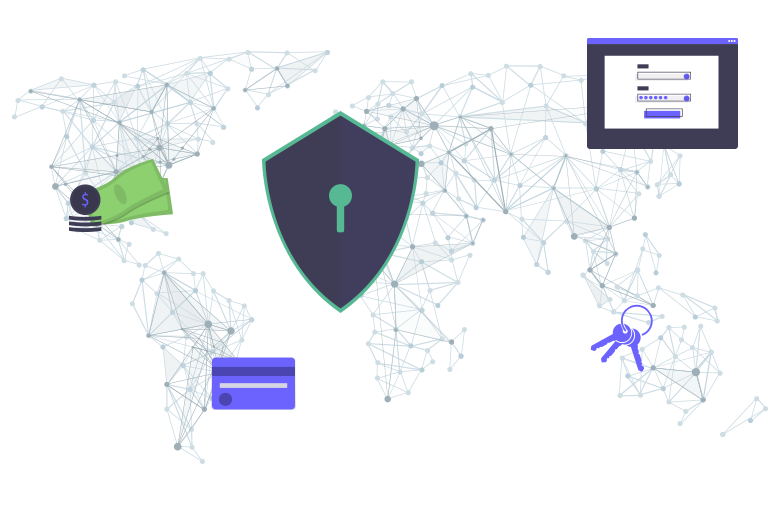 Online protection becomes more important in China. Beijing prosecutors have launched a lawsuit against Tencent's subsidiary WeChat. The lawsuit alleges that WeChat failed to comply with laws focused on protecting minors. Thus, it threatened China's children and social stability.
Authorities: WeChat violated online protection laws
In the complaint, prosecutors did not specify how WeChat's "youth mode" violated China's laws, which focus on protecting minors. They simply said that it did.
WeChat has a new feature called "youth mode," which restricts certain games and functions, like payments and location of friends. Other Chinese regulatory agencies may file lawsuits because of these findings made by the prosecutors.
Chinese authorities wish to protect minors online. Recently, the government mandated that people under 16 years old cannot appear in scenes in online live streams and videos.
QQ, a Tencent subsidiary, was fined for displaying images of children in suggestive or erotic poses. In addition, Tencent limited the amount of time a user under 18 can play its Honour of Kings game.
The under-18 gamers will get their playing time limited to one hour on a normal day and two hours on holidays. Tencent and its subsidiaries have faced stricter review in the recent months because of Beijing's wider local crackdown on tech.
A few weeks ago, WeChat stopped registering new users on its Chinese app. The shutdown was because of the company complying with local laws and regulations. Tencent is also currently under investigation because it collects more user data than is necessary for its services.
A parental control app can always help you keep your child protected online. Try one of the best parental control apps and keep your kids away from online dangers.
Alibaba is also under investigation
Also, the Chinese government is investigating an alleged sexual assault of a female staff member by her male colleagues, at . And it came following reports that the victim has been circulating an 11-page report on Weibo. The investigation is in addition to Alibaba suspending staff.
According to an Alibaba spokesperson, "Alibaba Group has a zero-tolerance policy against sexual misconduct, and ensuring a safe workplace for all our employees is Alibaba's top priority."
Thus, the company says that it "suspended relevant parties suspected of violating our policies and values." Moreover, it established "a special internal task force to investigate the issue and support the ongoing police investigation."
Alibaba also promised it would come with updates regarding this case.