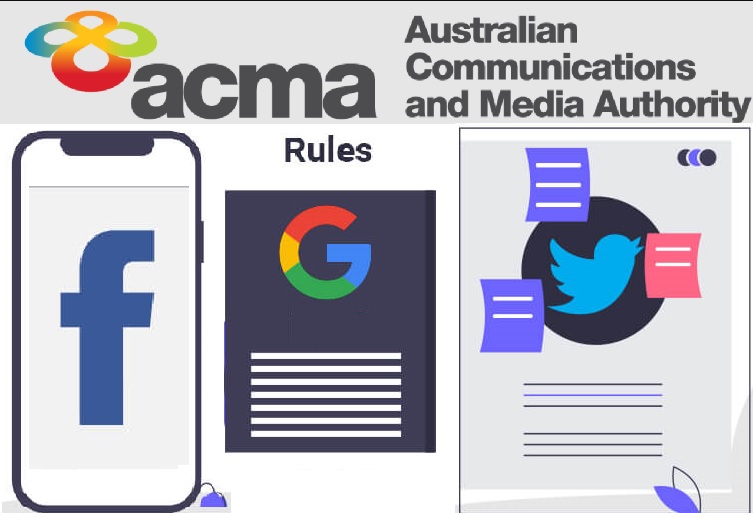 New Australian laws would force tech giants share misinformation data. According to the media regulator, these measures would reduce the spread of false information, online.
Misinformation data from uncooperative platforms
The Australian Communications and Media Authority (ACMA) will have the right able to enforce an internet industry code. This would apply on uncooperative platforms, the government mentioned.
Thus, Australia joins other countries in order to reduce the spread of false information, online. The initiative comes after an ACMA investigation discovered that 80% of Australian adults experienced misinformation on COVID-19. Also, 76% believed that only platforms should do more against this.
The new laws come as Europe is taking important steps, too. These would take effect by the end of this year. Still, the European Union mentioned that it would want tougher measures. The position is justified by the war in Ukraine, presented reflected on Russian state-owned media.
Paul Fletcher, Communication Minister, said that "digital platforms must take responsibility for what is on their sites". Also, he said that they should take action when such content appears.
Large platforms spread more false information
According to the ACMA, big platforms, such as Facebook and Twitter, would display more misinformation for Australians.
Thus, they emphasized that false narratives start with "highly emotive and engaging posts". Usually, small online conspiracy groups spread such data. Then, influencers and media amplify those messages.
Also, disinformation – intentionally spreading of false information, targeted Australians. This happened despite the fact that Facebook had removed some campaigns in Australia in 2019 and 2020.
Also, ACMA emphasized that smaller platforms, like Telegram, "may present
It said conspiracy groups often urged people to join smaller platforms with looser moderation policies, like Telegram. If those platforms rejected industry-set content guidelines "they may present a higher risk to the Australian community."
The parliament would introduce the new powers for the legurator later this year.
Now, DIGI, a non-profit association representing Google, Facebook, Twitter and TikTok says it would support the recommendations.