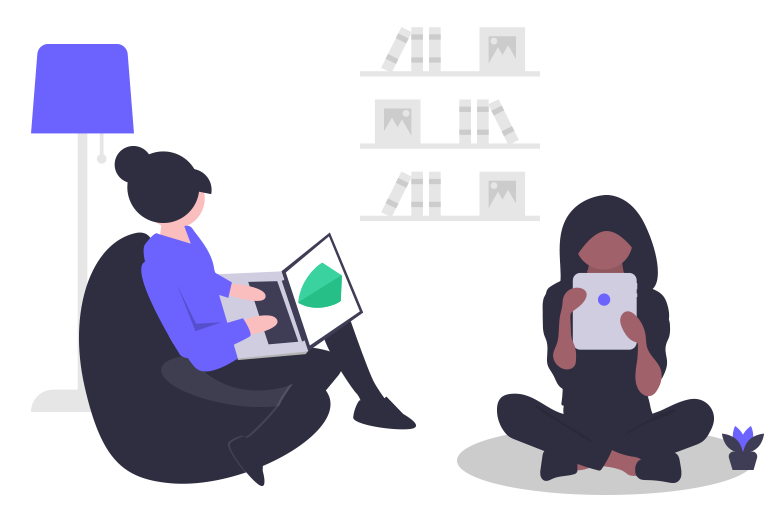 South Korean data watchdog fined Microsoft and five other companies, with a combined total of US$75,000. South Korea's Personal Information Protection Commission found that each company had failed to protect administrative accounts. This led to the leak of over 119,000 email accounts.
Data watchdog accused delays
Furthermore, Microsoft announced the leaks on its website within 24 hours of the incident. However, it did not do so in Korean, until 11 days later. So, The National Commission for Human Rights said that the company should notify its Korean, in Korean. The government also penalized software company Ground X and Innovation Academy for general privacy naughtiness.
Ground X, a South Korean consumer electronics company, received a fine for failing to protect passwords for their online shop. Also, Innovation Academy, a large IT contractor, was fined for mismanaging their customer database.
World MathFusion Olympiad Korea, the Korean Mountainbike Federation, and the Korea Professional Football League also received fines. They are all related to data leaks. Moreover, the football league is forced to corrective action.
Hacking or employee error?
The Personal Information Protection Commission (PIPC) is the agency that should review and ensure the protection of personal information. The commission investigated and fined companies that had breached the law. But its decision came after receiving reports of data leaks because of hacking or employee error.
Data management is having a moment right now in South Korea, due to consumer concerns about monopolization of Big Data. Thus, big tech companies should think about data management.
In fact, this is the reason for the Fair Trade Commission to launch an investigation into the practices of popular technology companies.
The data watchdog is one of the first in Asia to come with legal actions against tech giants. Previously, both European and American authorities took important steps to protect users' data.