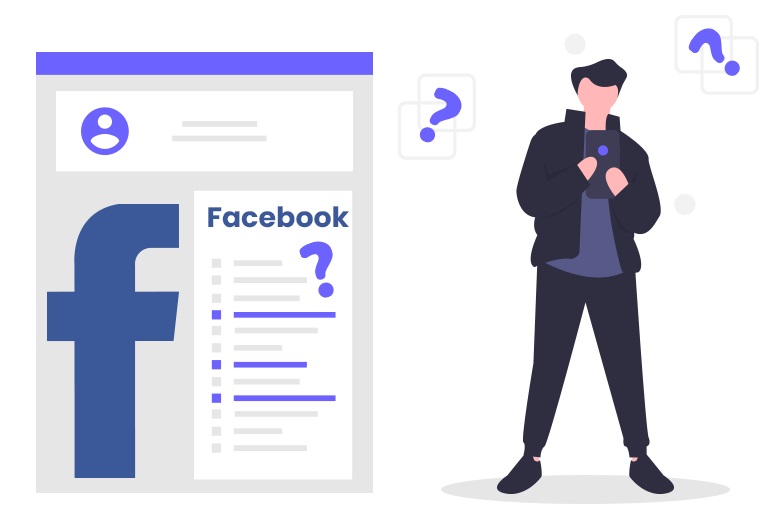 The UK's Competition and Markets Authority (CMA) puts Facebook in trouble again, as it fined the company £50.5m ($70m), for its Giphy acquisition. The company is being investigated for breaking rules, and ignoring many warnings from the CMA.
Its own actions put Facebook in trouble
Facebook denies deliberately breaking the rules. It's hard to know how this will affect its parent company — which owns Facebook and other brands such as WhatsApp, Instagram, and Oculus VR.
In this situation, tech news site The Verge revealed that the parent company might change its name. The rebrend may position it as one of many products, under a parent company, together with Instagram, WhatsApp, and Oculus. Still, the company declined to comment on this article.
The CMA fined Facebook £50 million for breaches of the Competition Act. This is more than 150 times higher than the previous record handed down (£325,000). The CMA said in a statement that this was due to Facebook's refusal to report information required.
Giphy is used by Facebook's competitors to power animated Gif images. Thus, this has raised some competition concerns. Now, Facebook should update its users about the changes it has made to comply with the CMA's order. The CMA said that Facebook's failure to comply was a deliberate decision.
Facebook considers the fine unfair
Facebook's failure to comply with an order "fundamentally undermined its ability to prevent, monitor, and correct any issues" with the company. As punishment for this breach, Facebook will pay £50 million. Separately, the CMA announced another £500,000 fine after Facebook made two major changes to its chief compliance officer without seeking consent first.
But Facebook says it has done nothing wrong. "We strongly disagree with the CMA's unfair decision to punish Facebook for a best effort compliance approach", a spokeperson said. The representative added that "We will review their decision and consider our options."