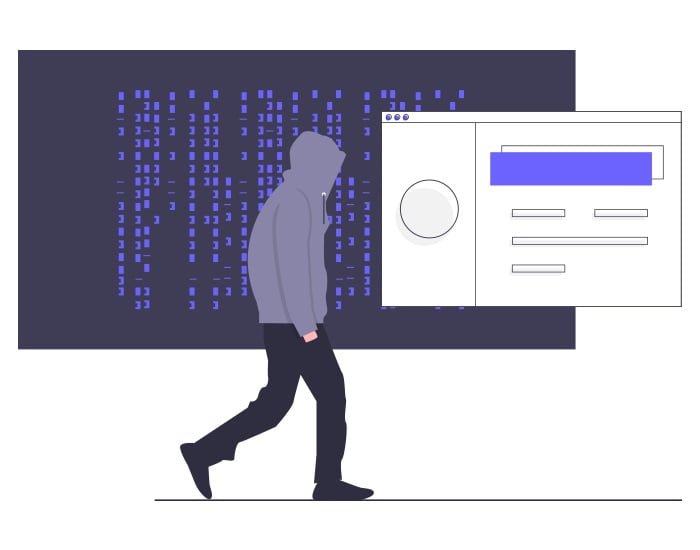 A former Yahoo software engineer admitted in court that he had hacked the accounts of thousands of users.
Reyes Daniel Ruiz, 34, of Tracy, California, pleaded guilty to accessing about 6,000 Yahoo accounts. He said he searched for private and personal records, mainly sexual images and videos.
According to the U.S. Department of Justice, Ruiz cracked users' passwords for access and also accessed the internal company systems to compromise the Yahoo accounts.
The defendant mentioned he was mainly targeting accounts that belonged to young women, including personal friends and work colleagues. Then, he made copies of any images and videos found and stored them at his home.
Afterward, Ruiz also targeted other online accounts of his victims, such as iCloud, Facebook, Gmail, Dropbox, in search of even more private images and videos.
In order to hide the evidence, Ruiz mentioned he had destroyed the computer and hard drive storing the compromised data after his employer noticed the suspicious account activity.
Ruiz, who currently works at another tech company specialized in single sign-on solutions, pleaded guilty and will be sentenced on February 3rd. The maximum penalty he faces is five years imprisonment and a $250,500 fine.