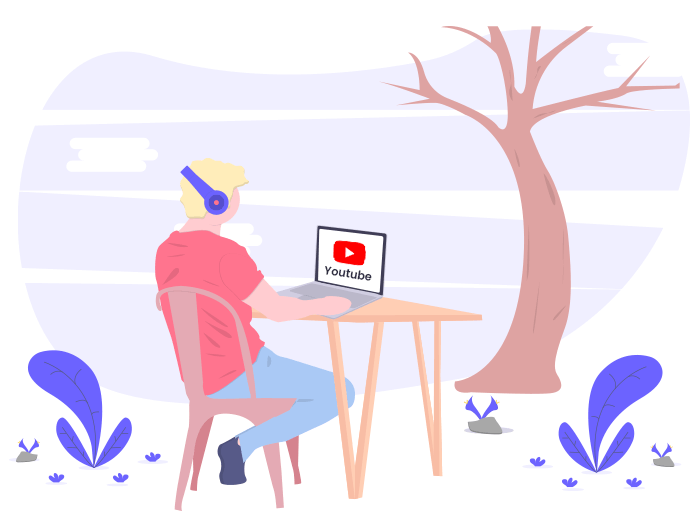 Who would have thought Google would be fined a hefty amount for target marketing.
But if sources are to be believed, YouTube has been collecting kid's information without a parent's consent. 
Federal Trade Commission has fined Google a sum of $170M after finding evidence about an unauthorized collection of kid's data.
The blow was unexpected, but Google has been dirtying its image in many similar ways previously, but this case was severe and could not have been overlooked by authorities.
Surprisingly, a tech giant like Google is casual around policies concerning kids.
Target marketing on children can have grave consequences and takedown Google's image into the trash.
It was reported last week that the video-sharing site has released a browser version of YouTube for kids.
However, it was not clearly mentioned what steps were being taken on the existing YouTube site where the significant crowd is wandering.
We recommend sticking to parental control settings until the air is clear on YouTube's strategy on discontinuing tracking viewer's data.