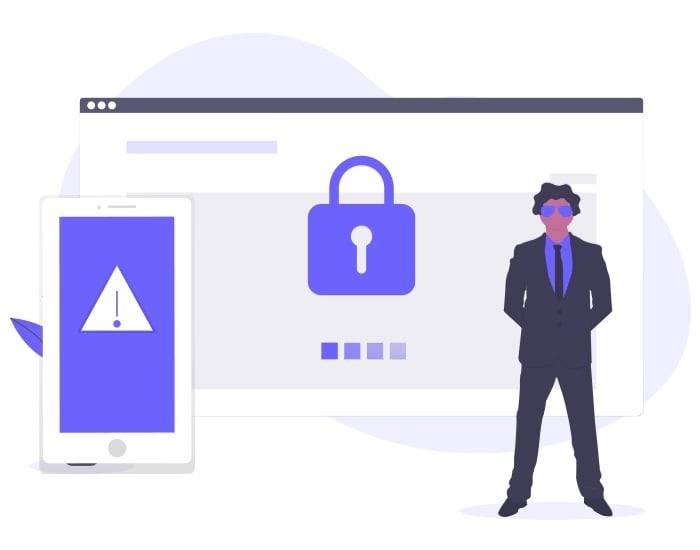 The company announced that the facial-recognition feature is now available for all its users, but mentioned it will keep capabilities will be turned off by default. The feature was previously called "tag suggestions" as the face recognition technology was used to automatically suggest tags of friends in photos.
According to Facebook, from now on, people who recently joined the social media platform or the existing users who had the tag suggestions setting will have the face recognition feature and will be informed about how this works. Still, facial recognition will not be used by default to recognize users in photos or videos or to suggest friends tag them.
At the end of 2017, Facebook offered some users a setting which allowed them to decide whether facial recognition was used in teir experience or not. Now, the option is available to all of its users. Those who do not already have this feature will receive a notice in the news feed about the change and also an option to keep it off or turn it on.
Facebook's decision to change the settings comes after the company had to face legal scrutiny for the use of this technology. A few weeks ago, the social media giant's attempt to undo a lawsuit against the use of facial recognition technology, after it was accused it gathered users' biometric data, was rejected by a court in San Francisco.