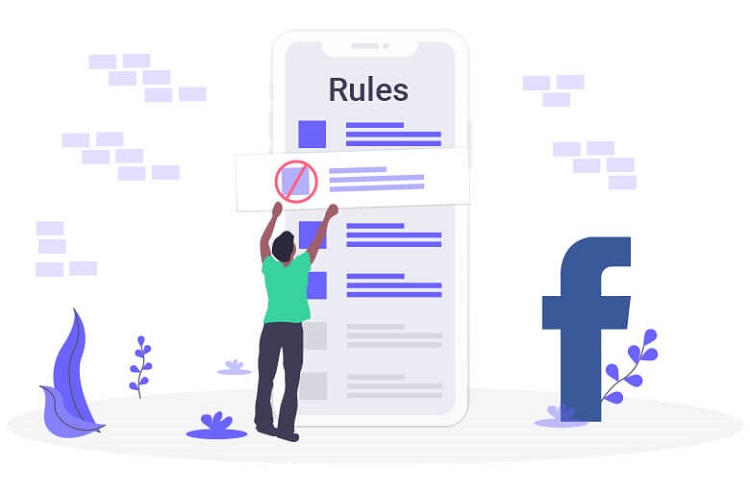 Facebook has to pay $650 million for storing biometric data. The decision came from a federal judge, who approved the amount for a settlement. He also ordered Facebook to pay 1.6 million members in Illinois who submitted claims, "as expeditiously as possible."
Illinois forbade biometric data storage
The Illinois Biometric Information Privacy Act forbids storage of user's characteristic data without users' consent. Thus, Jay Edelson, Chicago attorney, sued Facebook, back in 2015. At that time, he alleged that the platform used facial recognition tagging, although the previously mentioned act would not allow it.
In fact, Edelson mentioned that Facebook's Tag Suggestions tool scanned users' photos, in order to offer suggestions about who the person migh be. For that, it stored the biometrics info without user's consent.
Almost 7 million users will receive compensation
This case went in front of the court in 2018. Then, Facebook came with an opt-in only option for its facial recognition tool.
So, Judge James Donato of the Northern District of California ordered that the three people who had opened the case would receive $|5,000 each. Others, will receive at least $345 each. According to the judge, this settlement was a "major win for consumers in the hotly contested area of digital privacy."
The settlement will allow almost 7 million Facebook users in Illinois receive compensation. In order to to receive compensation, Facebook users had to live in Illinois at least six months over the last nine years.
On the other hand, Facebook seems to be satisfied with the order. "We are pleased to have reached a settlement so we can move past this matter," Facebook mentioned in a statement.
The attorney said that this is an important achievement. "It sends a pretty clear message that in Illinois, biometric privacy rights are here to stay," Edelson mentioned for The Chicago Tribune.