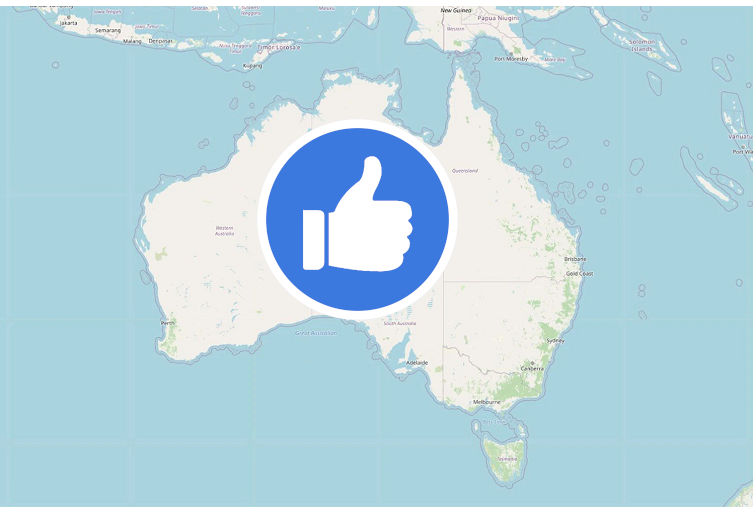 Facebook Australia will restore its news sharing for Aussies, after it reached an agreement with the government. This will happen in the "coming days," according to the company.
Amendments bring back Facebook Australia news
According to Josh Frydenberg, the Australian treasurer, the changes to the code will "provide further clarity to digital platforms and news media businesses." He mentioned that this would better explain how the Code will operate.
Also, it mentioned it would operate and strengthen the framework for a fair remuneration on news media businesses.
Last week, Facebook announced that it blocked news sharing for Aussies, as a response to the media bargaining code.
According to Seven News, the amendments included a two-month mediation time in the code. This would allow digital platforms and publishers to come to an agreement, before arbitration becomes compulsory.
Moreover, the authorities will consider any agreements made before by tech platforms and publishers. Also, they have one month before reaching a decision.
Facebook is satisfied with the changes
William Easton came with an update to the blog that announced Facebook's decision to block news sharing, published on February 17. Thus, he mentioned the company was "satisfied" with the changes. Also, he added that this addressed Facebook's "core concerns."
Easton emphasized that the concerns were about "allowing commercial deals that recognize the value" the platform provides to publishers. Also this would be related to the value publishers provides for the platform.
Facebook's first decision was harsh
Facebook's restriction blocked publishers from sharing and posting their content on Facebook pages. Also, users could not view or share either Australian or international news content.
The struggle started almost one year ago, when the authorities announced their intention to adopt a mandatory code. That would force tech giants to pay for reusing content of the local media.
At first, both Google and Facebook came with threats. Then, they settled agreements with news publishers and authorities.