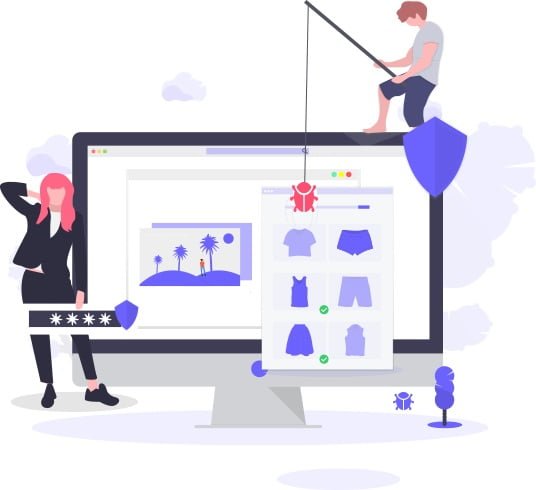 Rising cases of phishing and malware threats in organizations might propel the growth, although the global Cyber Security Market would witness a healthy CAGR (compound annual growth rate). The forecast was published in a report available on Million Insights. The attacks would aim accessing, changing, and destroying important information related to businesses. Still, organizations have to adopt digitalization and they share huge volume of data in internal and external environment. But this is likely to create vulnerabilities in the network. These vulnerabilities allow hackers to interfere and access important data. Thus, the demand for advanced network solutions would increase, in order to secure both information and software. At the same time, severe market regulations on data privacy in organizations could impel market growth. Still, growing adoption of data center, cloud computing, and wireless communication will drive the cyber security industry until 2025.
Cyber security is the only solution
In such conditions, implementation of advanced cyber security solutions in organizations provides complete protection. The main threats would be malware, ransomware, phishing, and social engineering.
In order to cater to rising demand for the internet safety solutions, companies are investing more and more in research and development. For instance, in May 2019, Quick Heal Technologies launched advanced cyber security solution for desktops and laptops. Their solution promises to provide protection against potential cyber threats. Moreover, the product comes with webcam protection, total ransomware protection, portable file vault, parental control, and also safe banking.
Still, as both companies and individuals are facing more and more attacks, it would be difficult to have a clear long term foresight of what will happen. Cybersecurity companies struggle to keep pace with the new methods used by cybercriminals. But they can not always anticipate the bad guys' resourcefulness. So, the future might seem bright, but still uncertain.