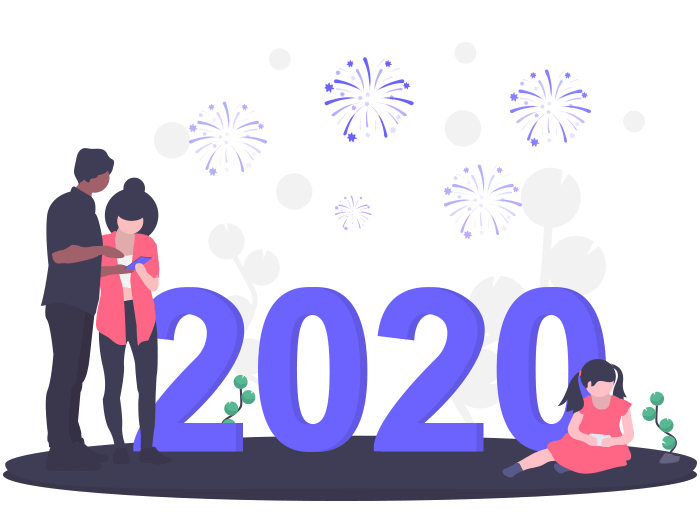 As a parent, do you ever wish for some external help to guide you throughout this rewarding yet occasionally tiring journey? If yes, find out the top 10 parenting apps to make your life easier.
There is often conflicting advice on how to raise a kid who is confident, healthy, and successful. You need to focus on balancing priorities, responsibilities, and the needs of your children, other family members, and yourself.
Fortunately, modern parents have the entire Internet at their disposal. So, let us find out the best parenting apps for 2020, which can lift much of the weight of parenting off your shoulders.
Top 10 parenting apps for Android
 

Bit Guardian Parental Control

Bit Guardian Parental Control

is one of the best

parental control apps for Android

, which is very user-friendly, easy to install, and technologically advanced.

You can block those apps which you do not approve of for your children.

This app allows you to schedule your kids' bedtime and access to other apps, enabling them to follow a proper routine.

With the help of Bit Guardian, make your child's home screen customized and let them use the selected apps.

It enables you to create a geofence – virtual boundary around your child, sending you an alert when they cross it.

Receive a panic alert from your kid in an emergency, and rescue them.

Locate your child's phone if it gets lost or stolen.

Baby Monitor & Alarm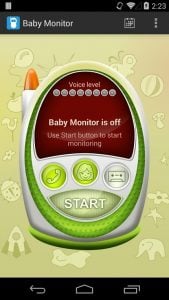 Baby Monitor, one of the best

Android parenting apps

, is featured in 'The Sunday Times TOP 500 Apps' list.

It gives you an alert by calling your second phone (need not be a smartphone) when your baby wakes up and starts crying.

You can select your child's favorite song from the Music Library or record your own voice, so when he awakes, the app will play it to soothe them back to sleep.

The app keeps an 'activity log' of every event and noise during the night and replays or emails you this information.

Keeping in mind that every child is unique, this app ensures that settings can be adjusted according to the needs of any parent or child.

Baby Connect (activity logger)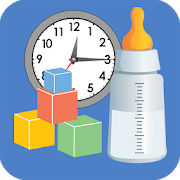 With Baby Connect, you have access to the updates from the caregiver while you are away.

You can also set up notifications to be instantly informed when something goes wrong.

Your baby will receive much better care because of all the detailed information automatically being transmitted to each family member, and the nanny.

You can record not only the baby's feedings, nursing, naps, diapers, milestones, but also its mood, temperature, the games it is playing, GPS location.

Access a web interface for free at www.babyconnect.com from any browser. So, your nanny or day-care does not require a phone to view and enter information about your baby.

It also allows you to keep track of the last medicine or vaccine, weight, height, and head size, and compare with the U.S. or International percentiles.

Baby Monitor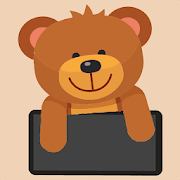 This amazing

Android parenting app

turns your phone into a baby monitor.

It will notify you via SMS when your baby is crying, or it can send you his images to let you know that he is okay.

There is a sleep diary that allows you to take notes and determine how long your baby sleeps.

Image surveillance helps by taking a picture of your baby if the alarm is triggered and send it to another phone.

Baby Monitor provides you tips on how to get your baby to sleep and other useful facts.

PBS Parents Play & Learn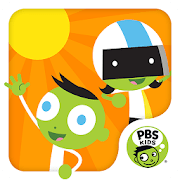 This application aims to support the interaction between parents and kids. It features several exciting games; which parents can play with their children. The games are themed around a familiar location, such as – garden, grocery store, restaurant, kitchen, and many more.

Parents can grab the opportunity to teach their curious kids one or two things about the math and literacy skills helpful in day to day life.

PBS is entirely bilingual (English/Spanish).

With each game, you receive tips about 'teachable moments' for your child.

This app weekly adds new activities and resources.

OurHome – chores, rewards, groceries, and calendar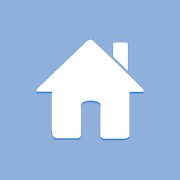 OurHome is a simple way to organize your family, which motivates your kids with rewards and goals on completing scheduled tasks and chores.

Everyone can coordinate with a shared grocery list and a family calendar.

This

parenting app

is free to use with no advertisements or hidden costs.

It allows you to view the personal progress and activities of your kids.

You can add items to the shared grocery list and enter events into the family calendar.

OurHome enables you to send messages and set reminders.

It lets the family stay in sync across unlimited devices.

Winnie – Daycare, Preschool & Parenting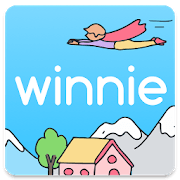 Winnie is an amazing free

parenting app

that focuses on providing the best interaction platform for like-minded parents.

It allows you to exchange parenting tips and get a lot of important information and advice about anything from pregnancy to child care.

You get to know about the locally available amenities such as preschools, family-friendly restaurants, playgrounds, parks, day-cares, which are essential for your child. So, you can select the most befitting place by comparing photos, prices, parent reviews.

There are various activities for you and your kid to engage in.

Talkspace Counseling & Therapy
It has more than 5,000 licensed therapists across the 50 U.S. states, accredited according to NCQA standards. They are experts in treating several mental health issues like depression, anxiety, PTSD, stress, etc.

Many new parents, especially mothers, suffer from postpartum depression, which can adversely affect their family. With Talkspace, you can get advice from a licensed therapist and regain mental peace and calm.

Parents are unfamiliar with many things while raising a child, by sharing your concerns and problems with an expert and getting proper guidance, you get the much-needed headspace to take care of your kids effectively.

All plans of Talkspace come with unlimited messaging, and you can even select to add live video sessions.

They also offer unlimited messaging therapy to teenagers (ages 13-17) and special services for couples' therapy. You can change therapists or put an end to subscription renewal at any time.

Scholly App-Scholarship Finder Tool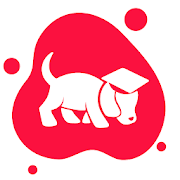 This

Android parenting app

is perfect for you if you are looking for your kid's college admissions in the near future.

Scholly allows you to get the details about scholarships, saving a lot of time researching and guessing about the qualification pointers for each scholarship. You can filter the results based on your kid's interests and talents to find the perfect match for them.

It is available for mobile, tablets and desktops, and offers AI-powered proofreading and easy scholarship tracking of deadlines and application statuses.

Scholly has helped students win over $100 million in scholarships so far, making college affordable and dreams a reality.

Yummly Recipes & Shopping List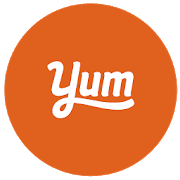 Yummly offers more than 2 million recipes, and you can have a personalized recommendation.

This application allows you to curate spectacular dishes that will be loved by your kids.

It provides several healthy food recipes and the methods to make them more attractive for the kids. This way, you can trick your kids into eating healthy food and avoid junk food.

Yummly has a powerful search engine, enabling you to plan an easy meal and find recipes specific to a particular diet and allergies, and even save them.

You can also create a grocery shopping list where you can add whatever you need to buy.

You can use these 10 best parenting apps for Android that we have mentioned here to make your life easier. Children nowadays are more prone to have a smartphone addiction. Invest in parental controls that allow you to have screen time control on your kid's devices.