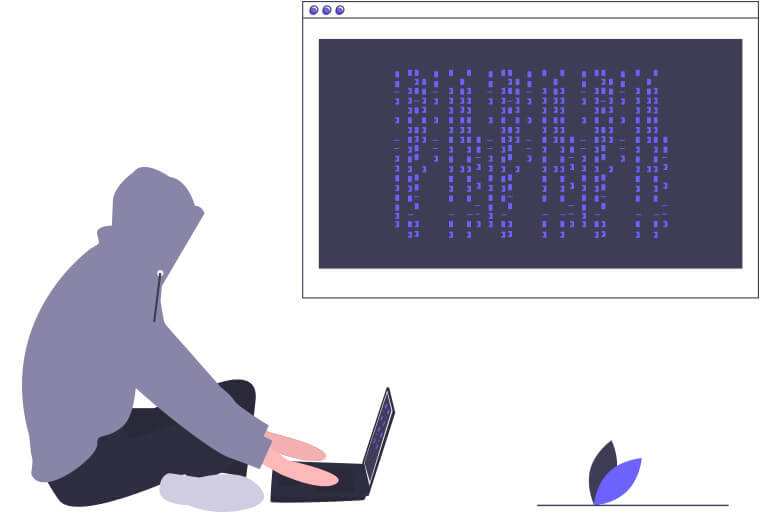 Researchers discovered a new malware campaign mining for Monero. This is a cryptocurrency and the campaign deploys miner on Windows installations.
In order to avoid detection, it is using the hollowing technique. This covers up a process behind a secondary process. In order to trigger the malicious processes, the campaign needs a value that is passed between the programs (arguments).
How does it avoid detection?
Trend Micro's security experts noticed an increase in Monero mining malware lately. The most recent campaign used process hollowing and a dropper component. A dropper is a malicious software which installs other malware components on the infected machines. The dropped file itself evaded detection as it did not appear malicious for the security solutions. But, with the right argument, it would start mining for the Monero cryptocurrency. The campaign was active in many countries. But the attackers preffered Kuwait, Pakistan, India, Thailand, Brazil, Bangladesh, and the United Arab Emirates. The experts mentioned that its most active period begun in early November.
The way it works
The dropper, which is a 64-bit binary packed with malicious code, checks for certain arguments. Then, it verifies them after unpacking. The banes if the functions it used for malicious processes are quite unclear. But researchers say that: "Once executed with the correct arguments, the dropper drops and executes wakecobs.exe, a child process that will be created in a suspended state. Its memory will be unmapped and the dropper will then inject the malicious code onto it: an XMRig miner that runs unnoticed in the background."
Security specialists believe that the malware campaign mining for Monero may have emerged at a time when cryptomining activities are on the decline. And they believe this happened due to the lesser number of competitors.
Other cybercriminals can easily take over this technique, they say. Thus, they advise organizations to implement appropriate measures to ensure that such threats do not compromise their resources.