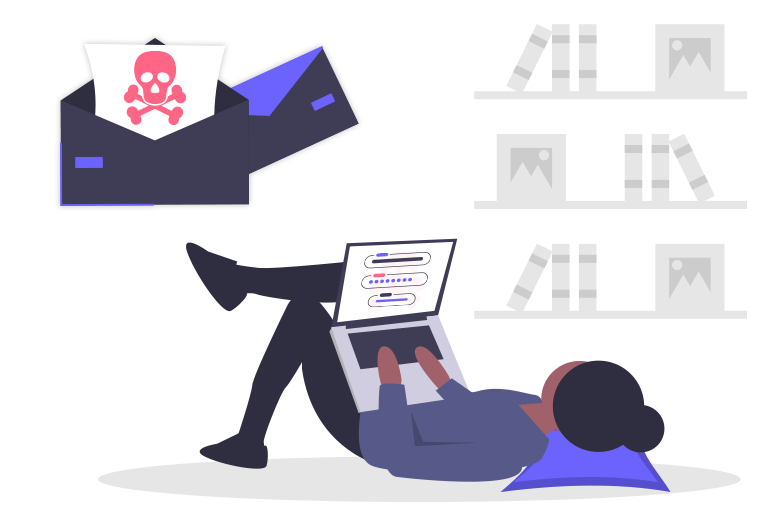 Dominic Raab has issued a warning to Russia about the criminals who have been using ransomware against businesses. The foreign secretary called Russia responsible to take the necessary steps.
"Russia has a responsibility to prosecute those criminals and gangs behind these attacks", he said. "They have a responsibility to prosecute those criminals and gangs behind these attacks," Raab added.
The growing use of ransomware
Ransomware is an online system that locks computers until the owners pay a ransom for their release.
The foreign secretary has warned Russia of the dangers of cybercrime. He has commented on the growing use of ransomware. Thus, Raab mentioned that we are currently experiencing a clash in cyber space. He called malicious actors the "industrial scale vandals of the 21st century".
Ransomware, in which the data of thousands of people is held hostage until a ransom is paid, has become a growing concern. A spate of ransomware attacks has hit companies and organisations worldwide.
Also, the attacks prevented schools, colleges and universities from providing in-person teaching. The NCSC has issued warnings on the threat.
The United States' Colonial Pipeline recently faced a "ransomware" attack. It shut down a pipeline supplying nearly half of the fuel for America's east coast. Experts believe that the attack came from a criminal group in Russia called "DarkSide."
Still, US authorities did not accused the Russian government. But some former US officials have warned that hackers could not operate without the approval of the Russian government.
Russia should take action
The Foreign Secretary called on Russia to take action against hostile activity. He described a "marathon" and a "war of attrition" as the UK deals with the "aggressive behavior" of Russia. Also, he added that the UK will continue to expose illegal activities.
Nevertheless, UK would be targeting those who threaten it and denied that it was an act of war. So, the new National Cyber Force will carry out offensive operations to disrupt the online activities of criminals and terrorists.
Raab also announced a £22 million investment to train law enforcement officials on cybersecurity. Priti Patel, the Home Secretary, emphasized that the government has a strong position against paying ransoms to criminals.