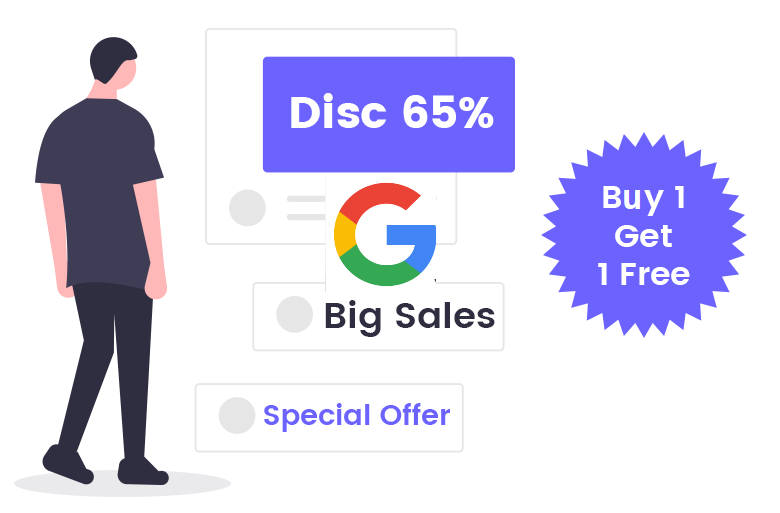 A U.S. judge temporarily dismissed antitrust charges against Alphabet's Google. A group of advertisers accused Google of having a monopoly position on the world's advertising market. Still, the judge offered them chance to try again after addressing what she called "serious concerns.
Antitrust charges remain
The ruling in San Jose, California, is one of the first major decisions in a wave of antitrust litigation brought against Google over the last two years. These came both from its competitors and consumers. Labson Freeman said that lawsuits by plaintiffs against Google allege a broad array of anti-competitive conduct. But the Court is still concerned. According to the judge, the plaintiffs' complaint does not include social media display advertising or direct negotiations as the market for their alleged harm.
The plaintiffs make bold claims that Google is anti-competitive. They allege that Google's refusal to support competing systems has harmed them. However, antitrust law does not require monopolists to do anything for competitors.
No official reaction, yet
The federal judge overseeing the massive antitrust charges against Google agreed to extend discovery until June 14, 2021. Attorneys for Google and the plaintiffs did not immediately respond to requests for comments.
Google has been accused of monopolistic practices in its search engine and mobile software businesses. In some cases, these monopolies have been challenged before the courts, but some of the lawsuits are still pending. Google will undoubtedly be facing more lawsuits regarding its monopolistic practices. Nevertheless, it could be a long time until any of these issues reach a reasonable resolution.
The pressure against Google is increasing, in different parts of the world. One of the best known actions is the one that the Australian authorities started. They mentioned that all publishers, advertisers and even consumers suffer
According to ACCC, lack of competition in digital advertising affects publishers, advertisers and even consumers.