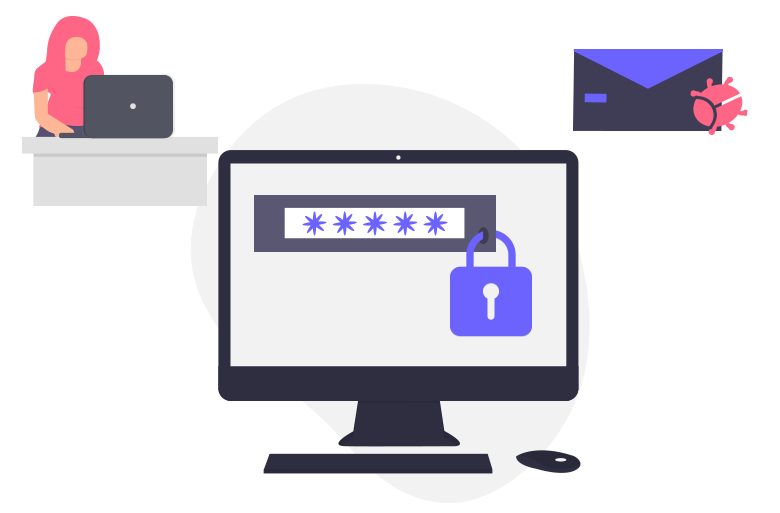 As the password day is here to make us remember about security, Onfido shows that users have dangerous routines. The company conducted a poll in the USA, France, Germany and UK.
Most of the over 3,000 respondents said that password creation was cumbersome due to security concerns. This could put consumers and the brands they engage with at risk.
The password day: almost 100 to remember
According to NordPass, most users have to remember more than 100 passwords that. So, many of them end up using the same ones over and over again. Many are easy to guess. Others find it easier to use unique passwords that are secure and safe for the portfolio of credentials they're trying to create.
Onfido also found that users would rather do "uncomfortable, and painful" tasks than create a unique password for every account they have.
As a result, it's not surprising that other password hygiene habits are poor. Fifty percent of respondents admitted they reuse passwords. Moreover, 17% say they use the same one for all accounts. Also, 33% say they have a core password that fits different site requirements.
This happens as they use birth dates, family names, and even pets' names. And hackers can easily steal them when they target a user at the right time, with spear phishing e-mails.
Passwords would disappear
Sarah Munro, Ofido director of biometrics, says that "Strong passwords are not enough." So, passwords clearly aren't the answer to the future of cybersecurity. And it happens because social engineering is a far more sophisticated crime.
So, in order to keep their data safe, almost 60% of respondents said they were ready to adopt biometric security.
According to Munro, "Investing in biometrics can help these companies create a safe and swift way of authentication." Thus, we might see a "passwordless future" that could also remove human error.