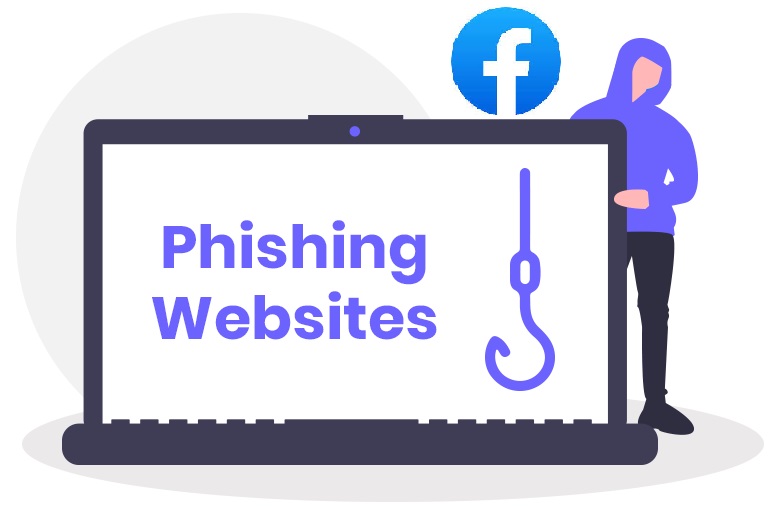 Meta announced it filed a lawsuit against two individuals from Nigeria, for scams on Facebook. The suit is a joint action with the Chime, a digital banking company.
The first joint action against scams on Facebook
This is the first joint complaint that Meta files with a financial services company. According to them, the defendants used both Facebook and Instagram accounts. Thus, they impersonated Chime, and lured users to fake branded phishing web pages. Their goal was to obtain their login credentials for the digital banking services. Then, they withdrew money.
Thus, Meta said that the people involved managed to control more than 800 fake accounts, using a computer network. So, they thought they could hide their illegal activity.
So, Jessica Romero, director of platform enforcement and litiagion at Meta, consuders this an "important collaboration against this abuse."
You can find the details about the lawsuit here. This was filed in the U.S. District for the Northern District of California.
Chime came from a former Visa executive
One of the people that launched Chime was Chris Britt, a former Visa executive. He managed to build the company with Ryan King, a Comcast Corp alumnis, Ryan King, in 2012.
According to Reuters, the company asked Goldman Sachs to help it with the Initial public offering preparations.
On the other hand, Meta mentioned that it had acted since 2020 against the these scams on Facebook, for terms violations. So, the company disabled their accounts and blocked the impersonating domains on the platform.
Also, Meta mentioned it that it sent cease and desist letters. Still, the defendants did not stop their activity.
This might be an important step forward in the fight against scams on the big online platforms. Moreover it comes in a moment when the number of the ransomware and phishing attacks is on the rise.