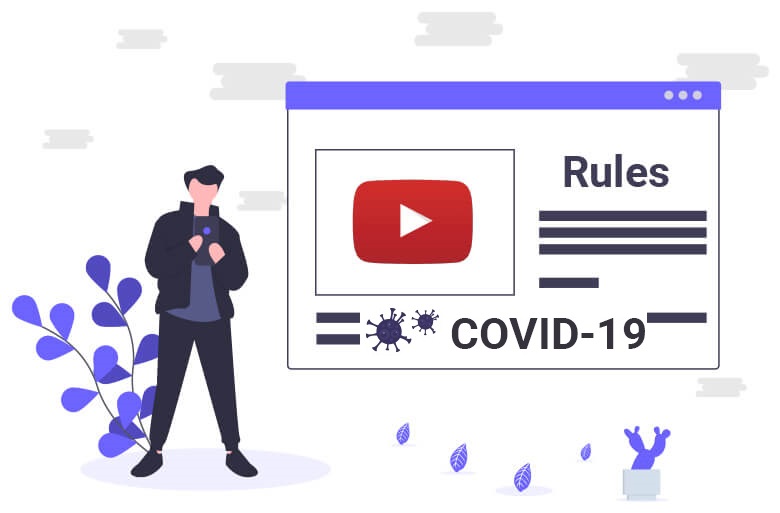 YouTube bans videos that claim to present COVID-19 vaccines, according to the Google's video platform. This is part of the giant's effort to stop misinformation about the pandemic.
So, Google's video platform mentioned it would remove any videos that contradict health authorities and experts.
YouTube bans started
YouTube announced April, that it banned those videos without medical support about COVID-19. Still, now it is expanding its policy and includes any content related to vaccines.
"A Covid-19 vaccine may be imminent, therefore we're ensuring we have the right policies in place to be able to remove misinformation," a spokesman mentioned in an email.
But a spokesperson mentioned for Reuters that general discussions about concerns regarding the vaccine will stay on the platform.
The video platform made the decision as there appeared suggestions that the vaccine could kill people. Also, some claimed it might cause infertility or involve microchips implanted in people.
According to the platform's email, YouTube already has already removed 200,000 misleading or dangerous videos, since February.
YouTube comes after Facebook
The decision came after the Facebook announced it would ban ads that might discourage people from getting vaccinated. Still, this will only apply to paid ads.
According to the social media giant, its new policy should stop facing accusations that it might profit from the spread of anti-vax messages.
Although it previously allowed ads that promoted anti-vaccination, the new rules would become effective "over the next few days". Meantime, some ads that already started would still run.
"Our goal is to help messages about the safety and efficacy of vaccines reach a broad group of people," the company mentioned in a blog post.
Kang-Xing Jin, Head of Health, and Rob Leathern, Director of Product Management, also said that the company would prohibit "ads with misinformation that could harm public health efforts."
YouTube said it would take some more steps in the coming weeks regarding its position about this matter.