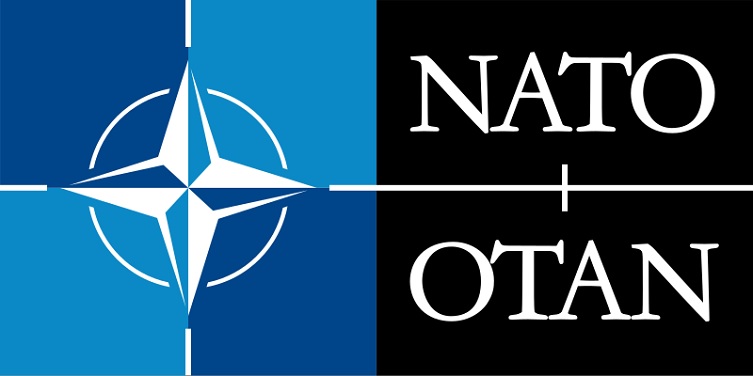 Remote working during the pandemic increases the vulnerability to cyber attacks, according to NATO's representatives.
As Estonia hosts two cyber facilities of the alliance, working from home for these brings new challenges for the employers. So, the alliance set up the two facilities after a series of attacks from Russia, more than 10 years ago.
"Large scale use of remote work has attracted spies, thieves and thugs," mentioned Jaak Tarien. He is the head of NATO's Cooperative Cyber Defence Centre of Excellence (CCDCOE).
The COVID crisis brought the remote working threats
"Tackling these new challenges is complicated and requires a lot of resources," Tarien mentioned. Moreover, the defence authorities have to find a new kind of approach.
The official said that experts can only see the surface of the problem, at the moment.
According to an EU-wide survey last month, about a third of employees were working from home.
Still, NATO's Cyber Range is a facility for research and training, "dealing with cyber defence education, research and development". And, during the pandemic, the popularity of cyber its security courses increased significantly.
Courses help Estonia's cyber-space
Just to mention a few of them: "Operational Cyber Threat Intelligence", "IT Systems Attack and Defence" and "Fighting a Botnet Attack". For these, there were almost 6,500 students by September 1. Still the center is aiming for 10,000, by the end of the year.
NATO set up the facility after the cyberattacks in 2007 against the Estonian websites. A pro-Kremlin organization – Nashi, claimed responsibility, at that time.
The attacks continue, but according to the Defence Minister, Juri Luik, it is lucky to have
a basic cyber hygien. "So, I think it is relatively more difficult to harm Estonia than many other countries who perhaps are not so used to working via cyberspace," he mentioned.