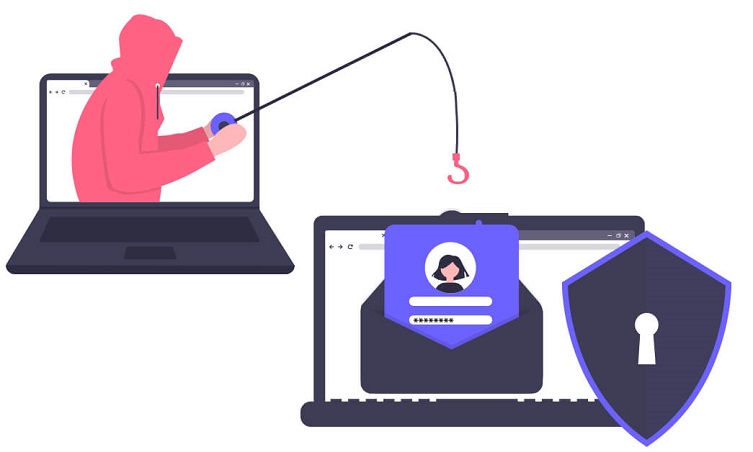 The US authorities blocked 92 government domains that spread propaganda and fake news, from Iran. The Islamic Revolutionary Guard Corps (IRGC) were in control of those domains.
According to the The Department of Justice (DoJ), IRGC used these domains in order to "unlawfully engage in a global disinformation campaign."
Using four of them, IRGC created and spread news that appeared to be legitimate. Most of them targeted US audiences, in order to "influence United States domestic and foreign policy," the DoJ mentioned.
US confiscated the government domains 
Google sounded the alarm. Then, the authorities, with the help of Google, Twitter, Facebook and FBI, confiscated the 92 domains.
So, US prosecutors decided to close the fake news outlets, under the Foreign Agents Registration Act (FARA). It requires foreign entities to disclose the source of information and people. This applies when content attempts "to influence US public opinion, policy and law."
One of these, newsstand7.com came with the slogan "Awareness Made America Great." It used to publish articles about Donald Trump, US unemployment, the Black Lives Matter movement, police brutality and COVID-19.
The DoJ mentioned that they "targeted a United States audience without proper registration pursuant to FARA.".
The attackers also targeted Europe, Middle East and Southeast Asia
88 domains used to target audiences in Europe, the Middle East, and Southeast Asia. They also masqueraded as mass media publishers.
The US authorities say that will use all the tools to stop the Iranian government from misusing the American companies and social media for propaganda.
He explained that fake news entities are now a tool that authoritarian countries use in order to spread disinformation. The US government branded IRGC as a terrorist organization.
The hacking group that created and used the 92 government domains also involved, before, in cyberattacks against universities, US aerospace and companies.