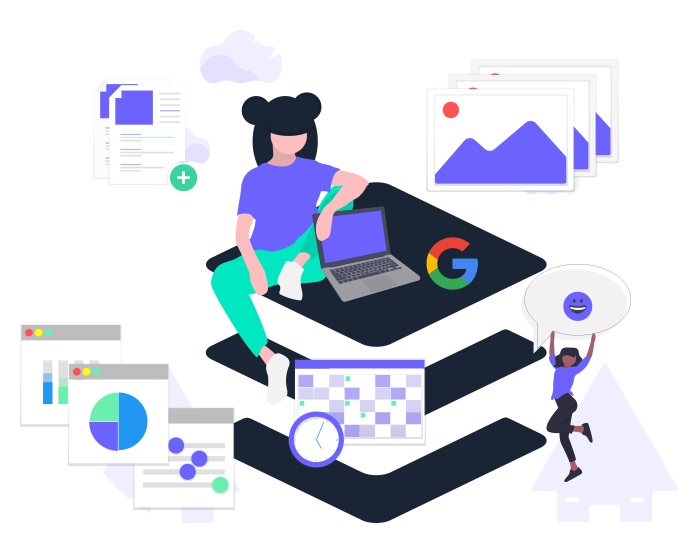 Google will open a new data centre in Poland and will be training 10,000 people only this year. Thus, the new data centre should support cloud services.
The company will invest about two billion dollars, according to Magdalena Dziewguc, head of Google Cloud business development for Poland and CEE.
Google to invest up to $2 billion
Jadwiga Emilewicz, Poland's deputy prime minister, mentioned that Google could invest $1.5-2 billion in the new project.
The infrastructure and software hub that Google planned, will be built in Warsaw, the capital city of the country. It will become a technical and programming infrastructure hub for Central and Eastern Europe.
"Region Google Cloud in Warsaw is the biggest investment in infrastructure of this type in Poland," the paper quoted Magdalena Dziewguc, Google Cloud's business development director in Poland and Central and Eastern Europe.
The company's representative mentioned that the new Google centre should become operational at the beginning of the next year.
Microsoft also announced a data centre in Poland
Dziewguc's statement comes after Microsoft's announcement, last month, that it would also build a one billion dollar data centre in Poland.
It seems that Microsoft's decision was based on the fact that Poland is the largest economy in the eastern part of the European Union.
In fact, Poland is trying to position itself as a regional technology hub, as soon as possible. With the new investments of these two giant companies, Poland's strategy seems to work very well.
Moreover, the investments from Microsoft and Google could also be an important business signal. Thus, Warsaw may even attract some more important tech companies, in the near future.
Organizations adopt digitalization at a higher scale now, and share huge volume of data in internal and external environment. But this creates vulnerabilities in the networks. Thus, hackers can interfere and access important data.
So, the demand for advanced network solutions is increasing, in order to secure information and software. According to Million Insights, the growing adoption of data centres, together with cloud computing and wireless communication will drive the industry until 2025.