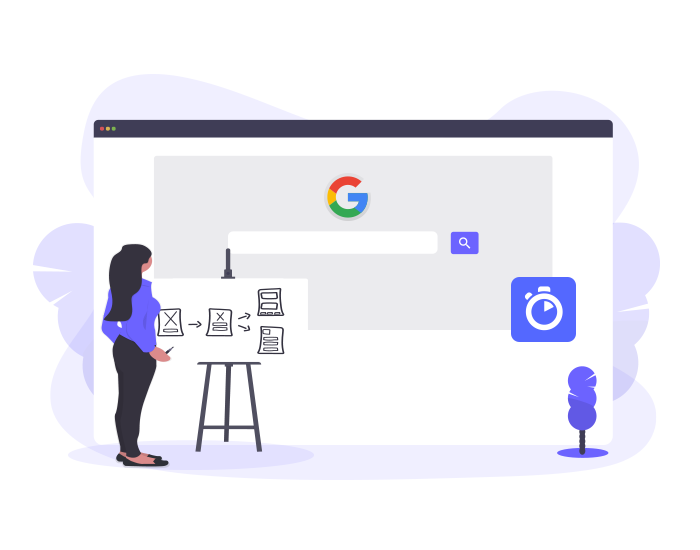 Sundar Pichai, the CEO for Google and Alphabet, announced the "Digitization Fund" plan for India. Thus, the company will invest $10bn in partnerships, ecosystem, operations and infrastructure.
In his post, Pichai emphasized that the company intends to create "new products and services that are deeply relevant to India's unique needs including consumer tech, education, health and agriculture."
It seems it is the time when Google comes with investment plans, as it made public its decision to open a data centre for cloud services, in Poland.
The plan for India does not come for free
But these things do not come for free. In fact, the CEO mentioned the main purpose of the plan for India. The decision comes to enable "affordable access to the internet and to information for every Indian, in their own language".
This means that Google just wants to make sure that a market with over 550 million users could access and better use Google services.
And it will all start from the small and medium-sized businesses, to help them "on their digital transformation". Also, it will target the rural economies.
Prime minister Modi agreed on the plan for India
As the last two goals target the most important layers of the society, the government welcomed them immediately. In fact, Google announced these after a discussion between Pichai and Indian prime minister, Narendra Modi.
According to Economic Times India, they also talked about data security, privacy and remote working practices in the post-pandemic world.
Google fights back Facebook's plan
The announcement comes after Facebook's investment of $5.7 bn in the digital services company – Jio Platforms Limited. Also, the social media giant wants to bring its WhatsApp payment tool to India, as there are hundreds of millions of potentials subscribers. This seems to be Facebook's expansion plan, as it also announced its WhatsApp payment tool in Brazil, due to the huge number of people that used to transfer money online. But Brazil's Central Bank banned the giant's solution.
Hardware producers also invest more in India
India made a priority of the hardware manufacturing investments, too. This is just to satisfy local demand, boost the industry and create exporting industries.
Foxconn and Samsung are making more phones here and have invested billions for this. Still, this involves assembling parts that plants in other countries make. In fact, Foxconn announced that it would invest further $1bn into its plant in Sriperumbur. This would bring 6.000 more jobs in the area.