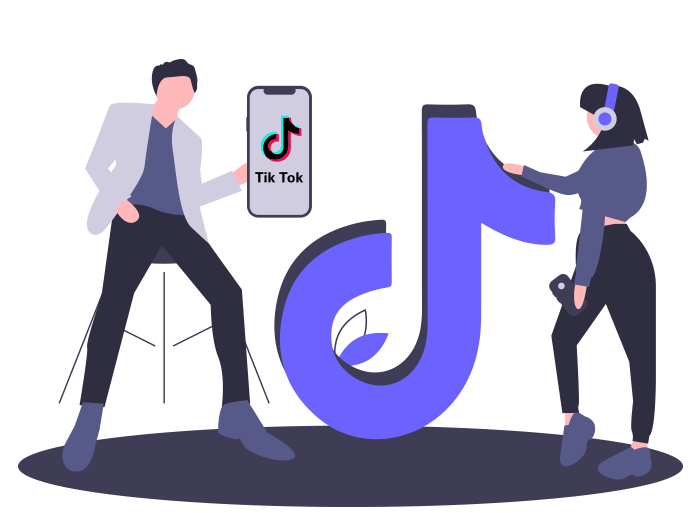 A new TikTok competitor comes from Instagram, the company announced. The video-sharing feature – Reels, is going to be available in the United States and fifty other countries. The announcement comes just one week after the company started testing the platform in India.
Instagram takes advantage of the fact that India banned the famous video app, as TikTok announced on its Twitter account.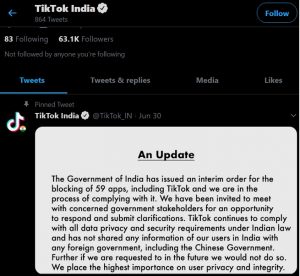 Also, the Trump administration announced it could do the same, soon.
15-second videos
Reels will allow users to record 15-second videos, then upload them on their stories and on Instagram's Explore page. This shows posts liked by people whose posts a user liked. Also, it brings posts from accounts similar to those that a user follows and also posts with high engagement.
This is not the first time that Facebook is trying to take advantage by mimicking features brought by other apps. And they usually succeeded in doing better than the original.
The Stories feature came in 2016, when Snapchat was already using the model of content available for a limited time.
It only took eight months for Facebook to surpass the number of daily users. Moreover, in about two years, Stories was more than twice as popular as Snapchat.
More than one competitor for TikTok
Not only Facebook is trying to bring a new TikTok competitor. Google also came with YouTube Shorts – short videos using licensed music, which will be a feature in the YouTube app, for Android and iOS. The feature will use the music that YouTube has already licensed and will be available by the end of the year.
Also, Snapchat, which became Facebook's "victim" regarding Stories, might also release a similar feature, by the end of the year.
TikTok does not seem to be bothered by the news. "It's great to see that tech companies appreciate the refreshing and creative experience TikTok brings people, which has been even more evident as families have been stuck at home in recent months. We've always believed that open competition provides tremendous benefits to consumers" a TikTok spokesperson told CNN.