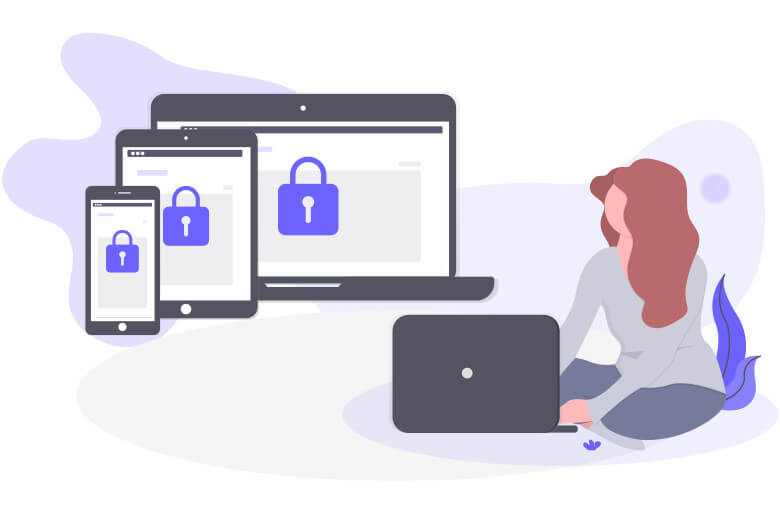 Microsoft released its first optional Windows 10 update, since it decided to pause them in March, due to the COVID-19 pandemic.
As the company announced last month, July would see the return of the optional Windows 10 cumulative updates for Windows 1809 and later. Usually, Windows used to come with optional updates during the C and D weeks of each month – the third and the fourth. These were following the security B week patch Tuesday.
At this moment, week C is dedicated to the optional updates.
The update comes after Microsoft decided to block its own update on some devices, after the release in May. The decision came because of some issues which prevented the update on some computers.
The new Windows 10 update fixes lots of minor bugs
Users of the Windows 10 1903 and 1909 will be happy to discover that the new update addresses an issue blocking access to the internet when using some wireless wide area network modems.
Also, it fixes a bug that users saw it broke Excel. Microsoft mentioned that it "updates an issue that might cause the Magnifier to stop working in Microsoft Excel", which may make Excel stop working.
Better File Explorer and Windows Hello
The company also mentioned it updated File Explorer. This will let users easily delete previous search terms from the search box. Also, it solves the issue that causes Explorer to stop working when users browse directories of different file types.
The new update also solves the problem which prevented the recognition of the Windows Hello face camera. At the same time, it corrects a glitch affecting family safety features on Arm64 Windows 10 devices.
The same package contains some fixes for Microsoft Defender Advanced Threat Protection. One of the bugs prevented users from applying file exclusions, which resulted in compatibility issues.
Now, Microsoft Defender ATP benefits from an improved ability to identify malicious code injection activities. According to Neowin, the August Patch Tuesday update will include these updates. Still, Microsoft will not list them in the release note.
Users can find the updates manually via the Microsoft Update.