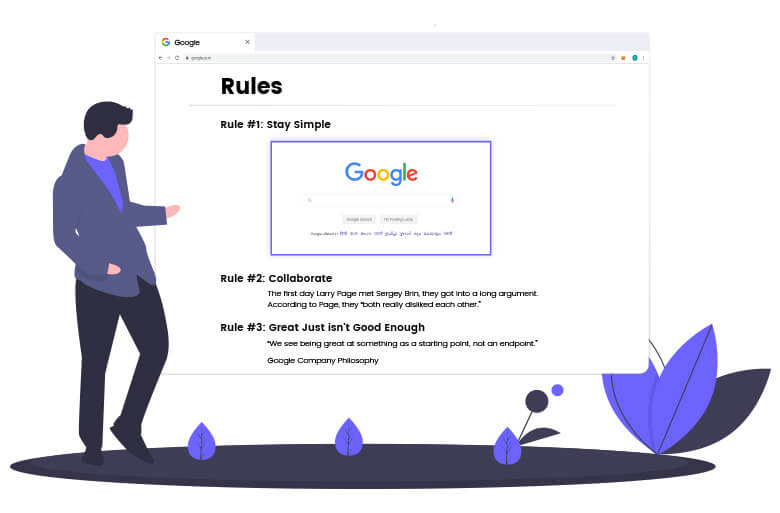 Employees could only return to their Google offices on July 2021. The company made this decision for most of its staff, due to the coronavirus pandemic.
CEO Sundar Pichai mentioned that the company will extend the work from home option until June 30, next year. Still, this would apply to those who do not need to be in an office to do their job.
Google offices will be closed for 200,000 people
Earlier this month, Sundar Pichai mentioned that the search giant had decided to postpone the return of its employees from July 6, to at least September 7.
The new decision announced by Pichai comes as Google employees have been working from home in order to help slow the spread of the novel coronavirus. He told the employees, in May, that they would likely work remotely for the rest of 2020.
But it seems that the CEO made up his mind, due to the uncertainty around school years.
The latest decision was made public as there are more than four million cases confirmed in the United States and over 146,000 deaths, already.
Big companies keep their workforce at home
Google and Twitter the first big companies that made the decision of keeping as many employees as possible working from home.
While Google announced that its workforce can do the jobs from home until 2021, Twitter went even further. The company told its employees that they could do their jobs remotely "forever"
Amazon also said, in May, that a large number of its employees could continue remote work until at least October.
So, not only Google offices will mostly remain empty and there is also an economical reason for this. Thus, the HR managers consider that companies that might think about opening offices in 2020, would need 10 to 20 time their existing space. This is just to safely house their workers and would be very expensive.