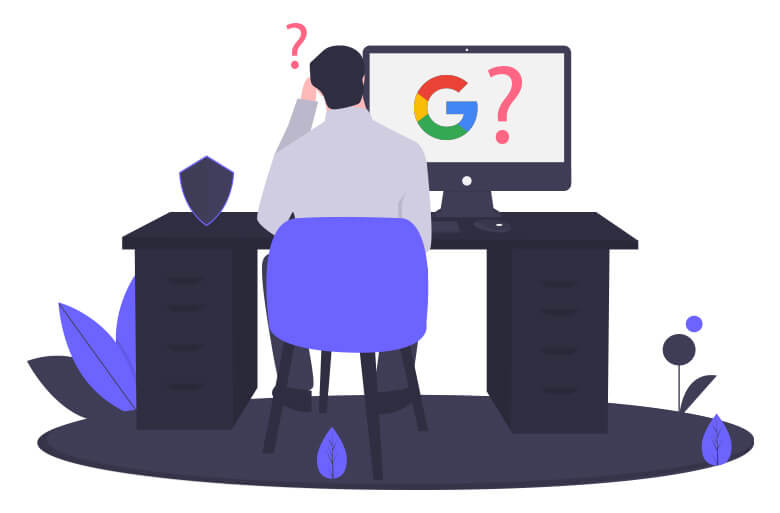 Australian users might use Google free services only as… paid services, the company announced. These would include everything, even the search results.
This is the result of the Australian Competition and Consumer Commission's (ACCC) ruling that the company should pay for the news it uses.
A "scare campaign" with the Google free services
The giant started a campaign on millions of Australian users and published an open letter on its Australian search page. Thus, the search giant claims that Google free services, search results, users' income and personal data could be at risk if it should pay for the news it uses.
Also, the company mentions that "the News Media Bargaining Code would force us to provide you with a dramatically worse Google Search and YouTube." Moreover, Mel Silva, the managing director of Google Australia, said that this "could lead to your data being handed over to big news businesses."
Rod Sims, ACCC chairman, considers this to be a misinformation, saying that Google "not be required to charge Australians for the use of its free services… unless it chooses to do so".
Dr Belinda Barnet, Swinburne University social media senior lecturer, considers Google's messages an obvious "scare campaign"
Google's income, at risk
Last year, Google Australia's income reached 4.8 billion Australian dollars, out of which 4.3 billion from digital advertising.
In order to convince users react against the News Media Bargaining Code, the company sent a message to the YouTube creators. So, Google is claiming that ACCC's news code would mean "you could receive fewer views and earn less".
That's why critics called Google's campaign "a desperate attempt to avoid paying news companies for their content".
ACCC revealed the news code on July 31. Then, it recommended tech giants share revenue obtained "directly or indirectly" from news content used on their sites. Moreover, the code requires that digital platforms warn news companies about major changes to the way they show the content.
Also, the search engine should share the data about how the it used the news on its platforms. One of the things they should share would be how much time readers spend on each article.
Despite Google's threats today, Federal Treasurer Josh Frydenberg said that the authorities would not change this. "The Government remains committed to introducing this significant reform with a world-leading mandatory code."