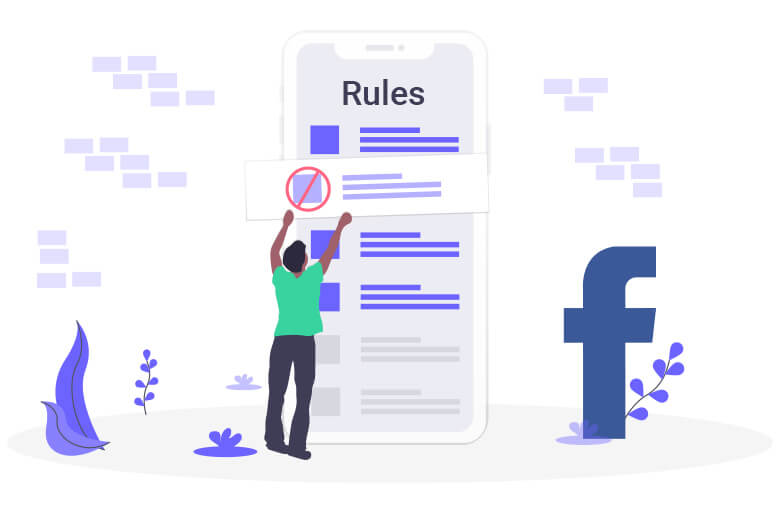 A series of Facebook threats against the Australian users and publishers appeared in a recent official blog post. The company says it will ban both users and companies from sharing news if the News Media Bargaining Code will come into force.
The reaction comes as the Australian authorities want to force Google and Facebook share their revenues with editors for the news on their sites. This should happen, according to the authorities, to help fund public interest journalism.
Facebook threats follow Google's reaction
Facebook's decision comes just two weeks after Google Australia started a "scare campaign", on the same topic, on its official page. At that time, Google's officials said that such a decision would force the company to take steps. They mentioned they would have to provide users with a worse Google Search and YouTube services.
Now, Facebook threatens that its measures would affect users of both Facebook and Instagram. If the draft becomes law, "we will reluctantly stop allowing publishers and people in Australia from sharing local and international news on Facebook and Instagram." This was Will Easton's statement, as a Managing Director, Facebook Australia & New Zealand.
Thus, the company tries to fight against the government's plan. Australia wants to force tech giants give a part of their revenue to the content creators.
The consultation on the draft of the mandatory code closed on August 28. So, a final version should come soon. Then, it would be put before parliament.
Specialists' reactions are tough
Just as they considered Google's reaction inappropriate, analysts think about the Facebook's threats as the real face of its interest.
Aram Zucker-Scharff mentioned that the reaction is, in fact, about the way it is perceives its users. "The more I think about it the debate shouldn't be Facebook vs Australian law. Our conversation should focus on the fact that Facebook would rather make more money than assure a significant percent of an entire country is properly informed"
Zucker-Scharff is the Ad Engineering in The Washington Post's Research, Experimentation and Development group.