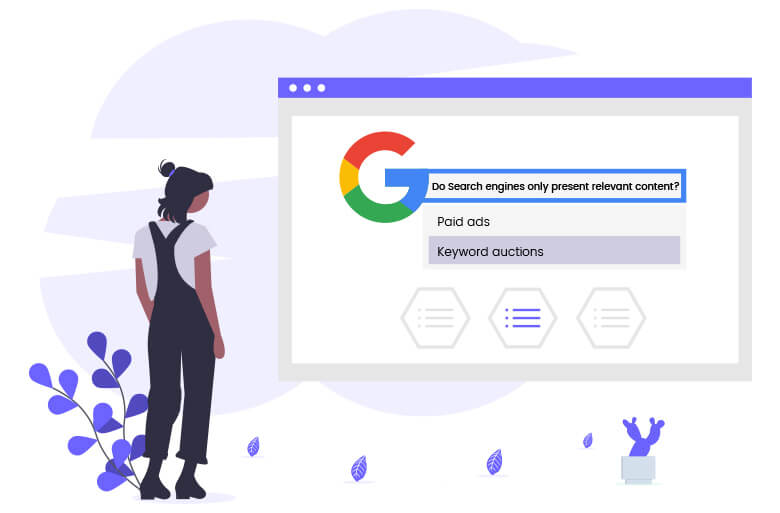 Media companies join their forces to start an online revolution against the fees imposed by Google, Facebook and Apple. This could be effective, as it might change the way people will search and see ads, at the same time.
Google Australia scares its users, as it gets scared
Australia's treasurer, Josh Frydenberg, asked Competition and Consumer Commission to develop a mandatory code of conduct for the digital giants. This should "lift the veil" on the advertising markets and algorithms from Facebook and Google.
In fact, this means that Google should pay Australian media companies for the news it includes on its platform. The decision came after negotiations with the digital platforms, media companies and ACCC stalled. Also, the fall in ad revenue due to Covid-19 determined authorities to take action faster.
So, the code should both keep an eye on the transparency of the prices charged for ad services and make sure that there is sufficient competition in the market.
Also, the Australian authorities require platforms to develop a code of conduct, in order to make sure news businesses are treated fairly and receive notifications in time about changes to news ranking.
But one of the most painful things for the search giant is that the document would cover negotiations between platform and news publishers on the sharing revenue from advertising. ACCC's final report mentions that for every $100 spent in online advertising, $47 went to Google and $24 to Facebook.
As a result, Google Australia decided to scare its users with its "Open letter to Australians". Surprisingly, it full of threats.
A coalition against Apple's high fees
Some of the most important news websites, such as The New York Times and The Wall Street Journal also contribute to the media actions that might start an online revolution.
They joined Epic and Spotify in order to fight Apple's high App Store fees. As mentioned in The Wall Street Journal, "the outlets want to know what it would take for them to get better deal terms". They explained that this would allow them to keep more money from digital subscriptions sold through App Store.
At this moment, the App Store takes a 30 percent cut in the first year, and a 15 percent thereafter. This applies to news apps that come with subscription services.
Thus, publishers come next to streaming, gaming and others in fighting the App Store terms.
Jason Kint, CEO of Digital Content Next mentioned that these terms greatly impact the investments in high-quality news.
"The terms of Apple's unique marketplace greatly impact the ability to continue to invest in high-quality, trusted news and entertainment particularly in competition with other larger firms," he said (DCN).
Although the online giants try to fight against the new rules and requests, this movement might change the way we use their products, forever.