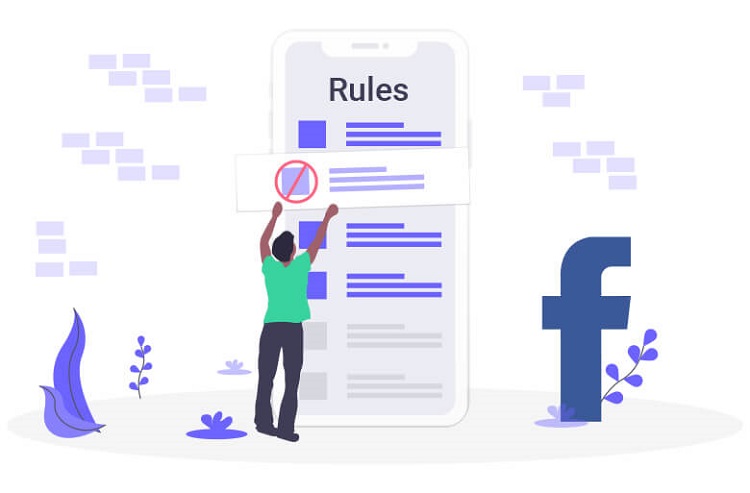 For mishandling user information, Canada's Competition Bureau established a new fine for Facebook. The Bureau decided a penalty of 6.5 million USD. This is far smaller than the one that international regulators decided in the Cambridge Analytica scandal. The decision was based on the fact that the company would have made "false or misleading representations" about users' privacy.
The Bureau's representatives argued that the social media giant gave the impression that users could have control over their personal information. In fact, this was not true, as they could not decide who could see and access their personal information.
According to the Bureau, "Facebook did not limit the sharing of users' personal information with some third-party developers in a way that was consistent with the company's privacy claims." 
Users' friends data accessed
Moreover, the Bureau discovered that Facebook allegedly let third parties access personal information of users' friends. They did this by connecting to other apps via the social network.
So, advertisers and developers from companies doing business with Facebook had access to the data.
Facebook announced it gave up this practice years ago. Still, the investigators found evidence that it continued to do this with some companies into 2018.
"This personal information included content users posted on Facebook, messages users exchanged on Messenger, and other information about identifiable users," according to the press release issued by the Competition Bureau this week.
Facebook doesn't agree with the findings
Facebook decided to pay the fine, as it is a small one for the company. But the company mentioned it "did not agree" with the findings. Still, the company wanted to enter a consent agreement. So, they could reach an agreement really quickly.
A Facebook spokesperson mentioned that "Although we do not agree with the Commissioner's conclusions, we are resolving this matter by entering into a consent agreement and not contesting the conclusions for the purposes of this agreement." The statement was also confirmed the "voluntary cooperation" of the giant in the matter of the new fine for Facebook.
The company announced, at the beginning of the year, that any user can clear the personal data that Facebook collects, using the Off-Facebook Activity feature.